Image

Join SVS, a trusted network with tested knowledge.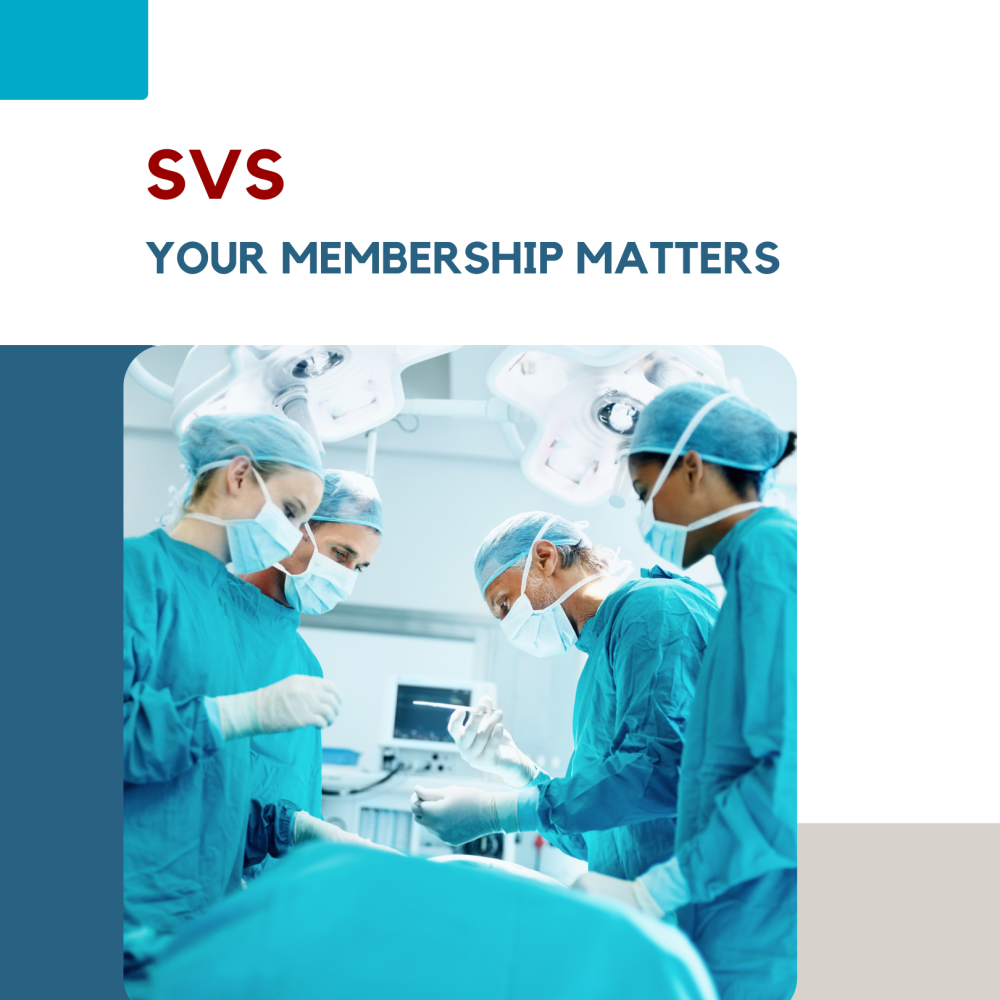 Become a Member
The Society for Vascular Surgery supports excellence and innovation in vascular health through education, advocacy, research and public awareness. SVS membership is widely recognized in the vascular community as a mark of professional achievement.
Apply Today
To apply, review the membership categories and determine which is right for you.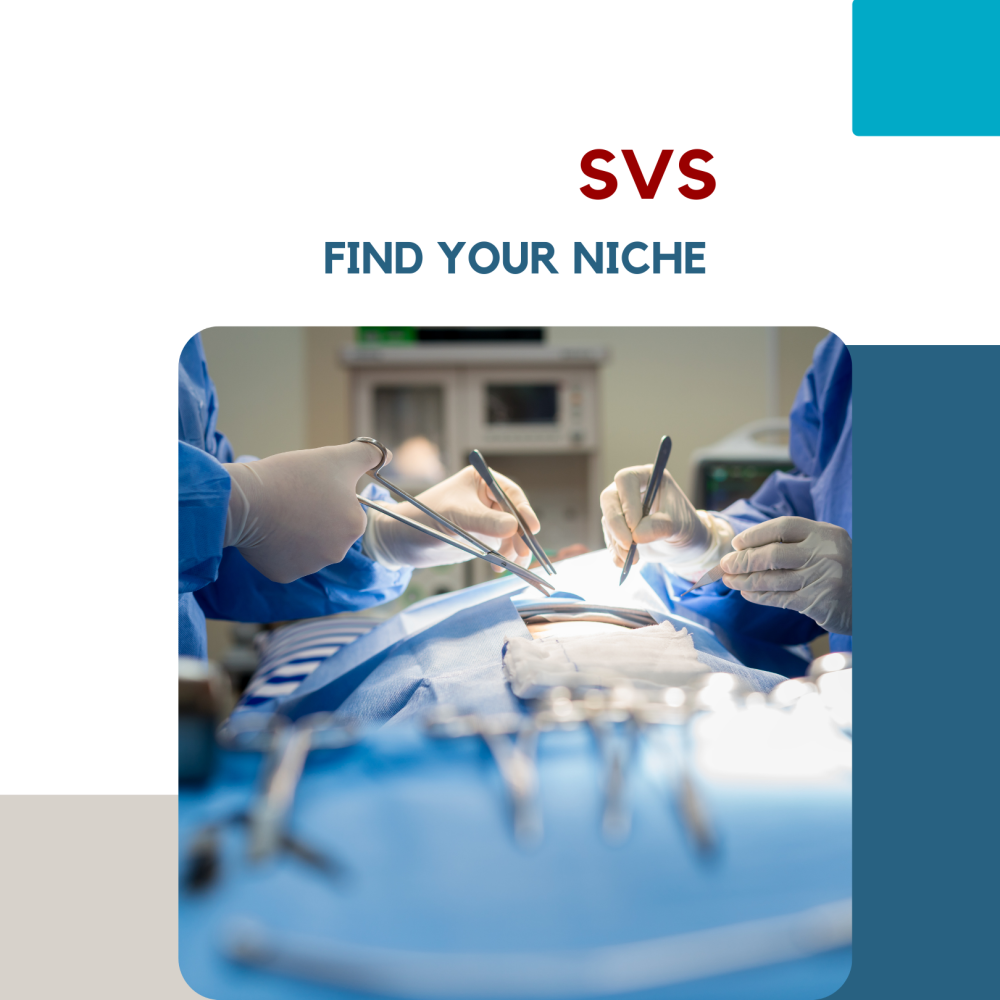 Membership Sections
SVS membership sections provide a forum for education, research and practice issues for particular sectors of SVS membership and the membership at-large. Current sections are: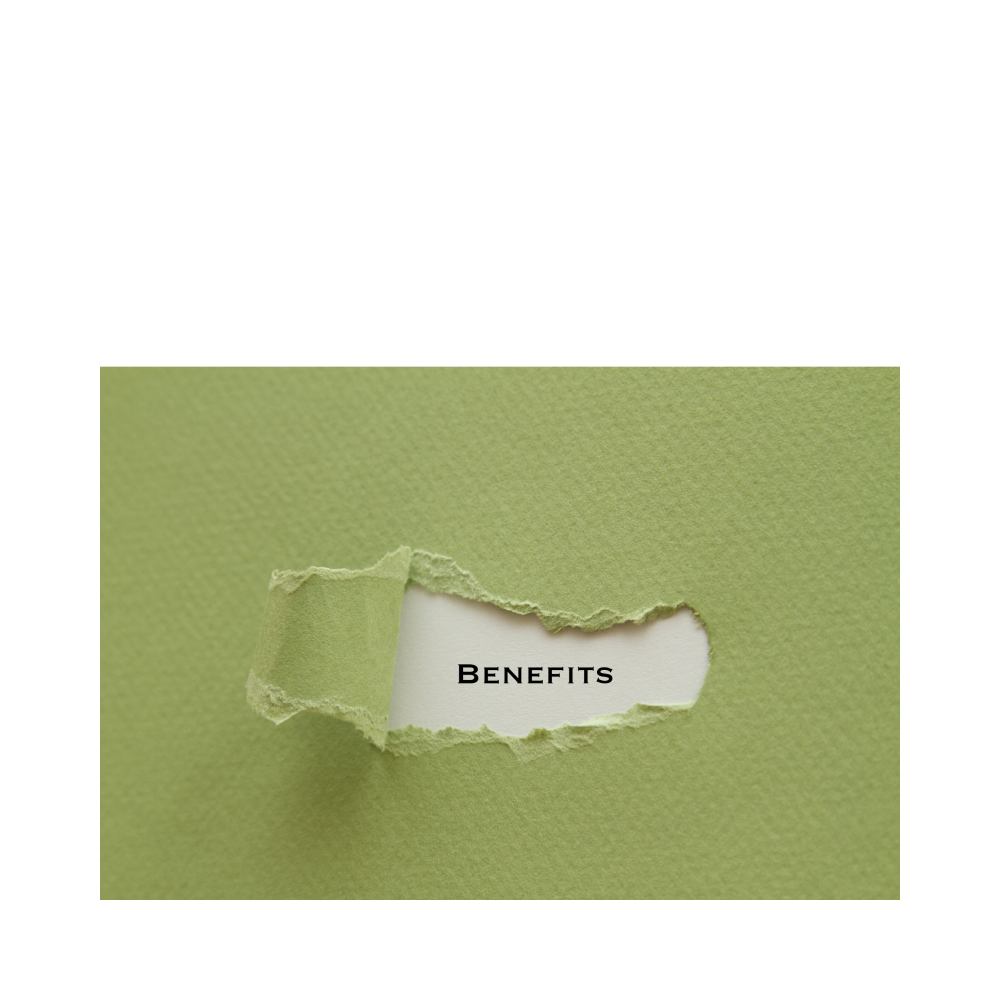 The Benefits of Membership
SVS members enjoy a host of benefits valuable at all stages of your career. These include:
Membership Process
SVS membership applications can now be accomplished online. Applications are reviewed monthly. 
Application process
Distinguished Fellows
This designation honors Active, International or Senior vascular surgeon members  who have distinguished themselves in a sustained manner.
Distinguished Fellows of the SVS
Professional Designations
The SVS has two professional marks of distinction for SVS members:
Fellow of the Society for Vascular Surgery ™ (FSVS™ )
Distinguished Fellow of the Society for Vascular Surgery ™ (DFSVS™) 
Professional Designations