Image

Information and resources on building a career in vascular surgery.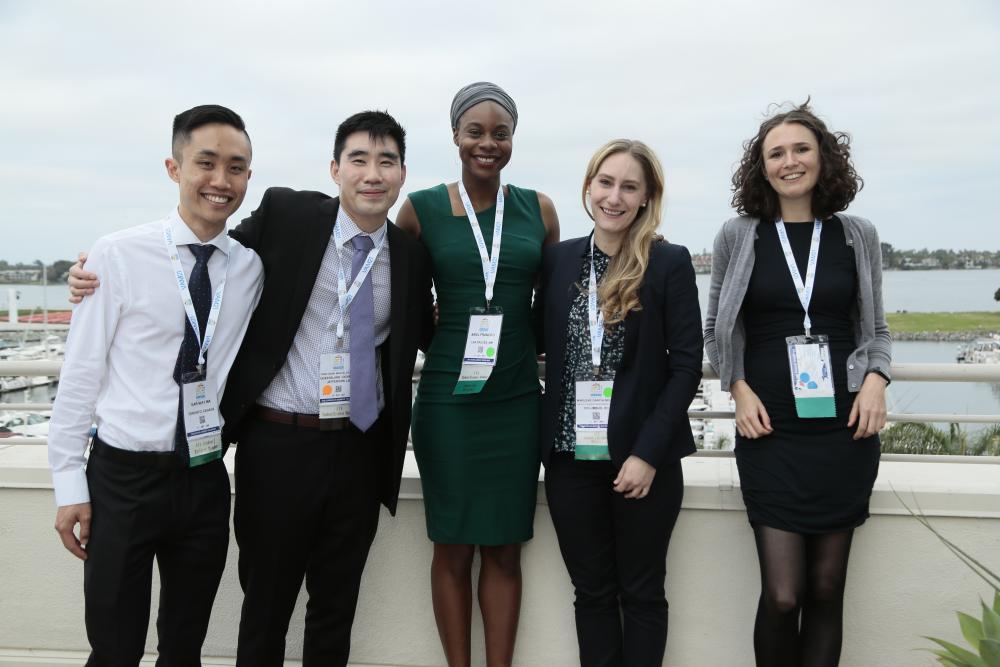 Building a Career in Vascular Surgery
The Society for Vascular Surgery is the professional home of vascular healthcare professionals from the outset of training through retirement.  SVS offers a variety of education programs to enhance your training and to meet your continuing education and self-assessment requirements. 
Joining SVS as a medical student or general surgery resident helps to build your knowledge of the vascular space while giving access to incredibly resources and opportunities.  Vascular residents and fellows can find everything they need here to support your training and navigate your early career.  
Opportunities for resident positions exist in many locations and settings.  Check out the open positions. 
Open Resident Positions
A Vascular Surgery Interest Group or VSIG is a great way to dive into the local vascular community and learn about the specialty.  
Join a VSIG