Image

Stay up to date with the latest articles from SVS publications, and articles & press releases surrounding the Society.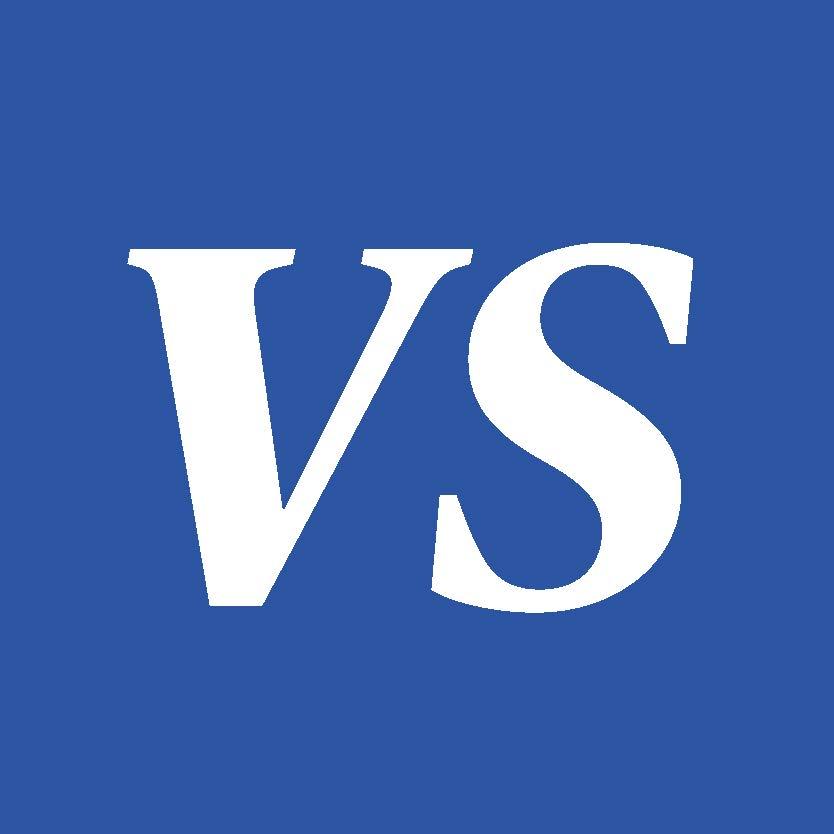 Vascular Specialist
SVS members are at the forefront of vascular news and discovery. For the latest updates, check out SVS's monthly publication, Vascular Specialist. 
Vascular News
Keep up with the latest happenings in the vascular field and at the Society for Vascular Surgery with our press releases and articles. 
Image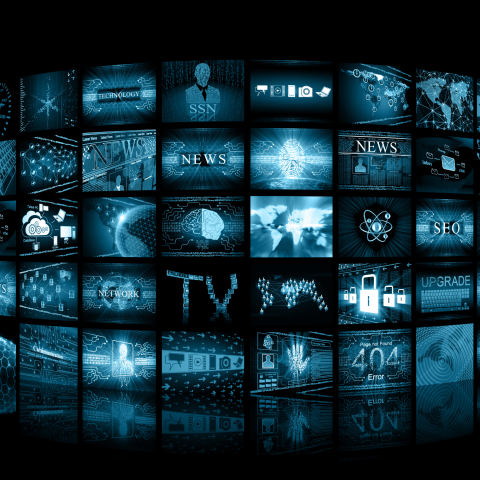 Media Contacts
Our team loves working with journalists to share compelling stories about the value and importance of quality vascular care.  Members of the media can find helpful information throughout the SVS site:
Reach out to our team at communications@vascularsociety.org for more resources or to arrange an interview with an expert in the field.