Image

Whether you are a vascular trainee or a seasoned, expert practitioner, SVS offers high-quality, well-rounded educational opportunities throughout the year, keeping vascular surgeons and health practitioners at the forefront of surgical knowledge and skill.   
SVS Presents
"SVS Presents" is a monthly webcast series that will take place on a Wednesday. All SVS webinars/webcasts for the month will be featured in one evening at different times.
Learn More
VESAP5 Self-Assessment Program
SVS' online self-assessment program meets the Maintenance of Certification requirements of the Vascular Surgery Board of the American Board of Surgery.
VESAP5 is expired as of July 14, 2023, at 9 a.m. CDT.
Start testing
Audible Bleeding 
SVS' biweekly podcast features:
Interviews with leaders in the field
Education for VSITE preparation
Best clinical practices
High-impact innovations in vascular surgery
Start listening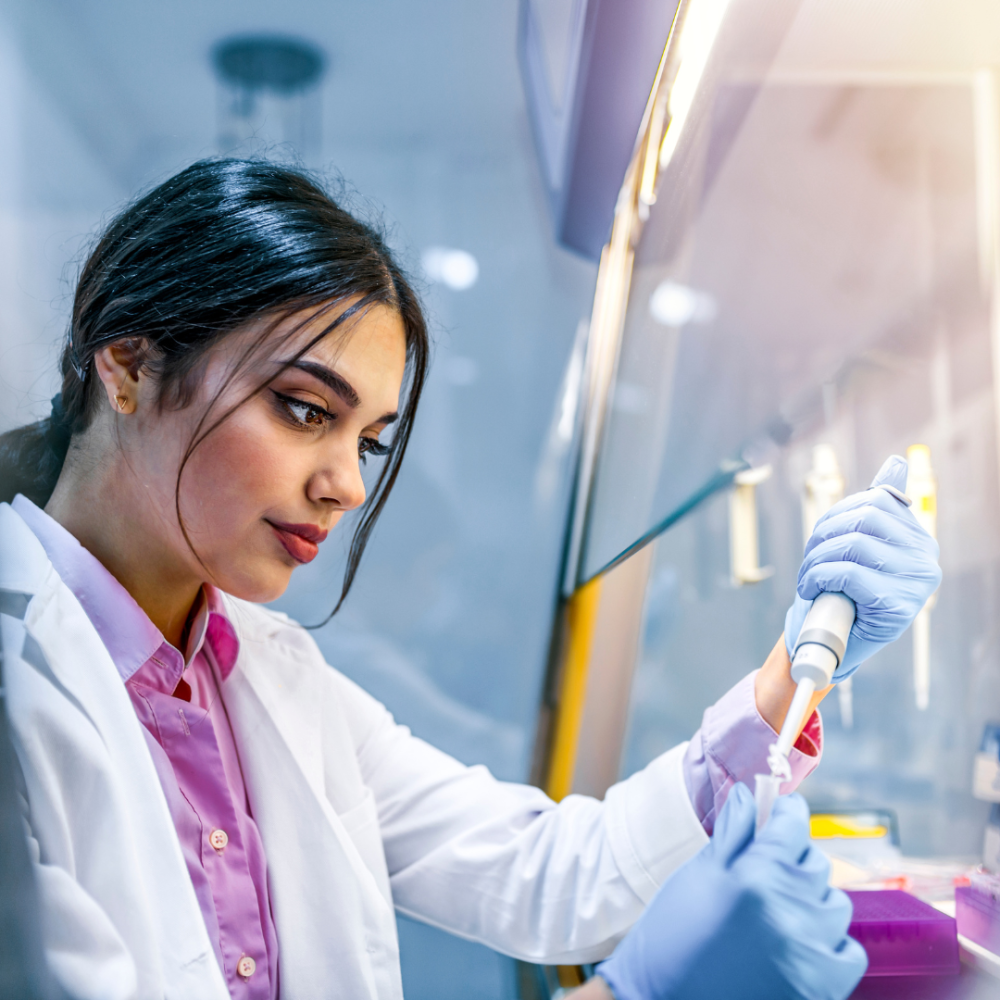 Submit Abstracts for VRIC 2024
Vascular Research Initiatives Conference (VRIC) | May 15, 2024 | Chicago, Ill. 
Abstracts for the 2024 VRIC will be accepted between Oct. 25, 2023 – Jan. 10, 2024, at 6 p.m. CST. Researchers are invited and encouraged to submit abstracts for this year's conference! Abstract submissions will be accepted through the Vascular Discovery abstract portal.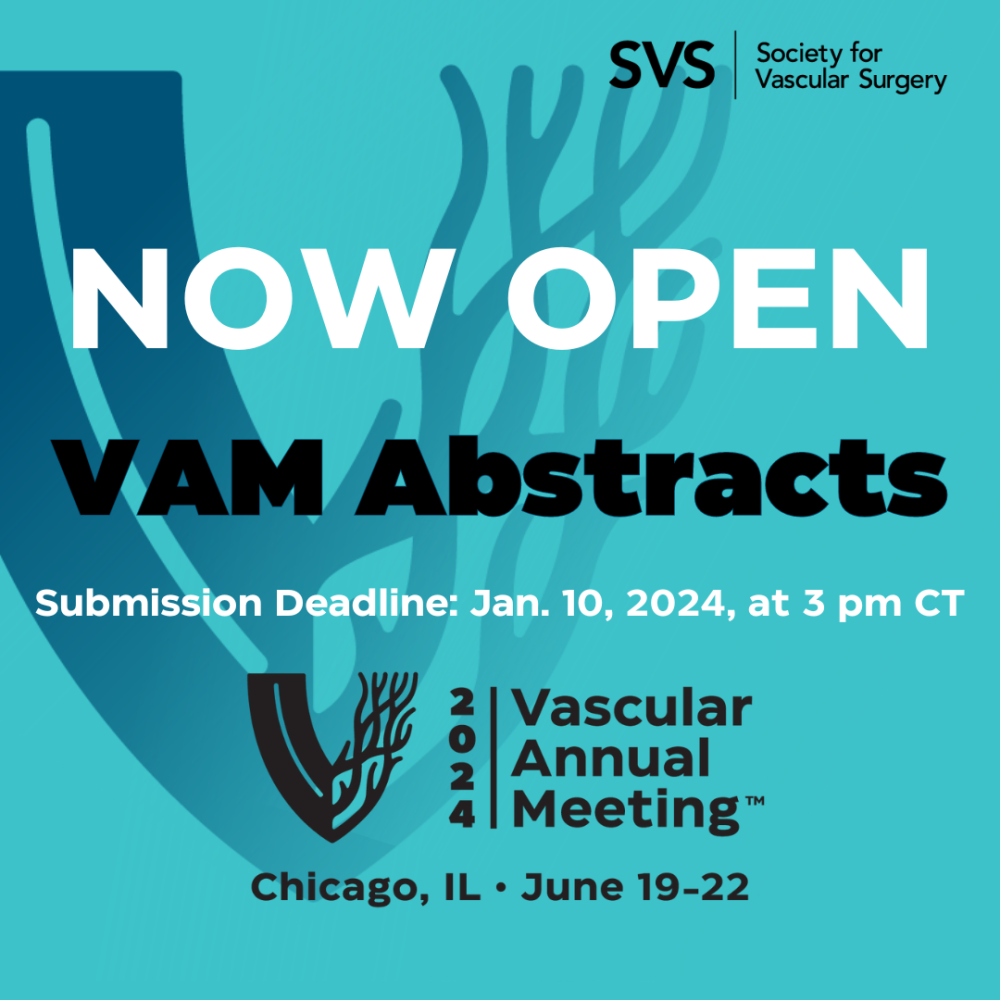 VAM24 Abstract Submissions
All are invited and encouraged to submit abstracts for the 2024 Vascular Annual Meeting (VAM24). The abstract submission period is NOW OPEN and will close on Jan. 10, 2024. Visit the VAM abstracts webpage to access the submission guidelines and policies. 
Body
Upcoming Meetings 
Whether you're looking to expand your coding knowledge, improve your surgical techniques or earn CME, take a look at the upcoming meetings in the vascular community and find the one that is right for you. 
CME Credit Process Update
The American Board of Surgery (ABS) recently made changes to its CME processes, which impact the way that Diplomates interact with the Board, upload CME credits, and meet Certification requirements. SVS is committed to complying with the new rules and making your ability to claim credit as seamless as possible, however, we are still in the process of aligning our systems to meet these new requirements.