Image

Connect with your colleagues.
SVS Connect
Join your colleagues in an online community for discussions about practice management, disease management, advocacy issues and more.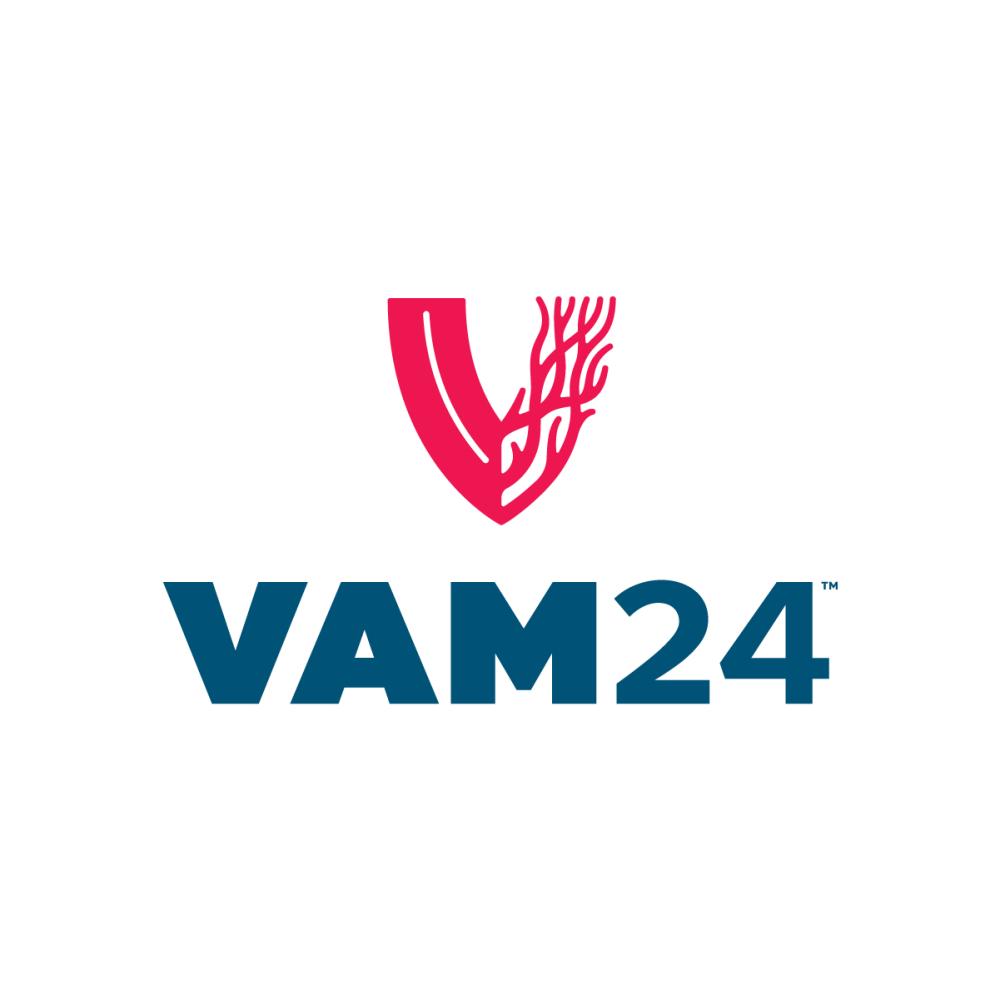 Network at VAM 2024
Save the Date and Join your colleagues, June 19-22, 2024.
There is no better place to network than at the Vascular Annual Meeting (VAM), whether you are attending a session, enjoying a reception or just bumping into an old friend in the Exhibit Hall, VAM is an exceptional place to get together.