Image

The Society for Vascular Surgery® (SVS) seeks to advance excellence and innovation in vascular health through education, advocacy, research and public awareness. The organization was founded in 1946 and currently has a membership of more than 6,000. SVS membership is recognized in the vascular community as a mark of professional achievement. Read our mission statement.
Body
Our History
The Society for Vascular Surgery was established in 1946 and has a rich history of supporting innovation and innovators in the field of vascular surgery.  Learn more on our history page, with videos and books from the many members who have dedicated their careers to the art and science of vascular surgery. 
Body
Our Policies 
The SVS has several strict and important policies pertaining to SVS Membership Conduct, SVS Volunteers and Staff, SVS Property, SVS Relationships with Industry, and SVS Best Practice Recommendations. Each policy is vitally important to the structure of the SVS staff, leadership and membership. Learn more about these policies and how they relate to you.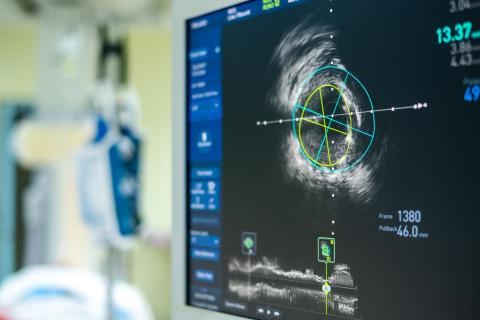 Leadership and Governance
The SVS relies on the generous donation of time from its volunteer leadership teams, including:
The Society also lends support to a variety of affiliated groups.
Industry Partners
Corporations partner with SVS to advance the care of vascular patients through support of SVS meetings, events, and initiatives. Support provides a unique and valued opportunity to establish  companies as an integral part of the vascular health community.
Learn more about Industry Support.
SVS Foundation
The SVS Foundation seeks to optimize the vascular health and well-being of patients and the public through supporting research to vascular scientists, as well as education.
Membership
SVS membership is widely recognized in the vascular community as a mark of professional achievement. Members enjoy many benefits such as:
Reduced registration for the Vascular Annual Meeting.
A voice in Washington
Access to the exclusive SVS Branding Toolkit
Community and professional standing
Publications to keep you in the know
Practice management resources 
Career development opportunities 
And so much more.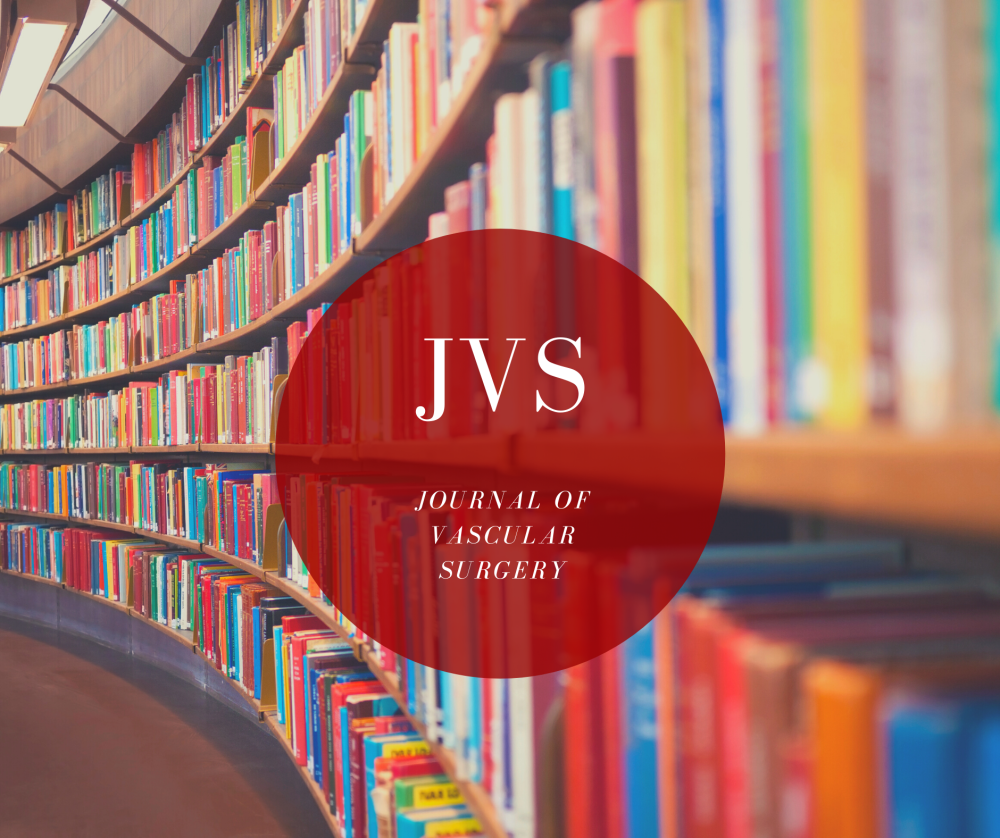 Publications
SVS publishes four medical journals to support ongoing research and advancement in the field of vascular surgery. Learn more on the SVS journal webpages: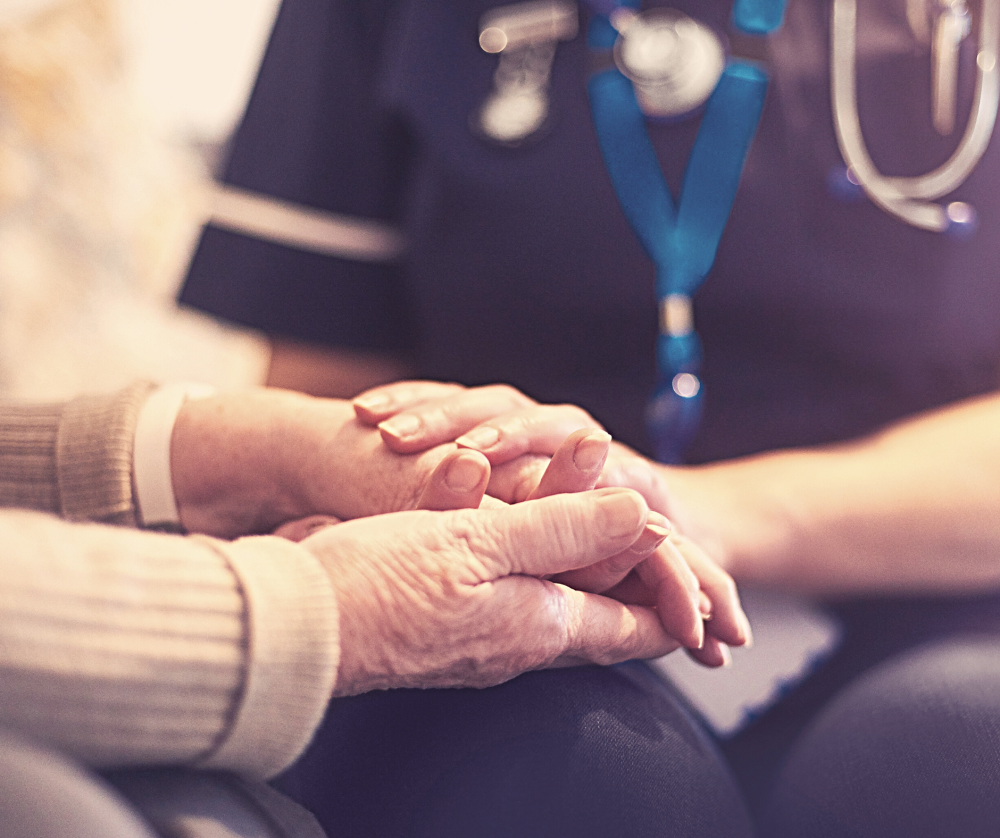 Patient Education
SVS has rich resources for patients and families of patients facing vascular disease.  Learn about vascular health from basic biology to what to expect after surgery with our patient resources.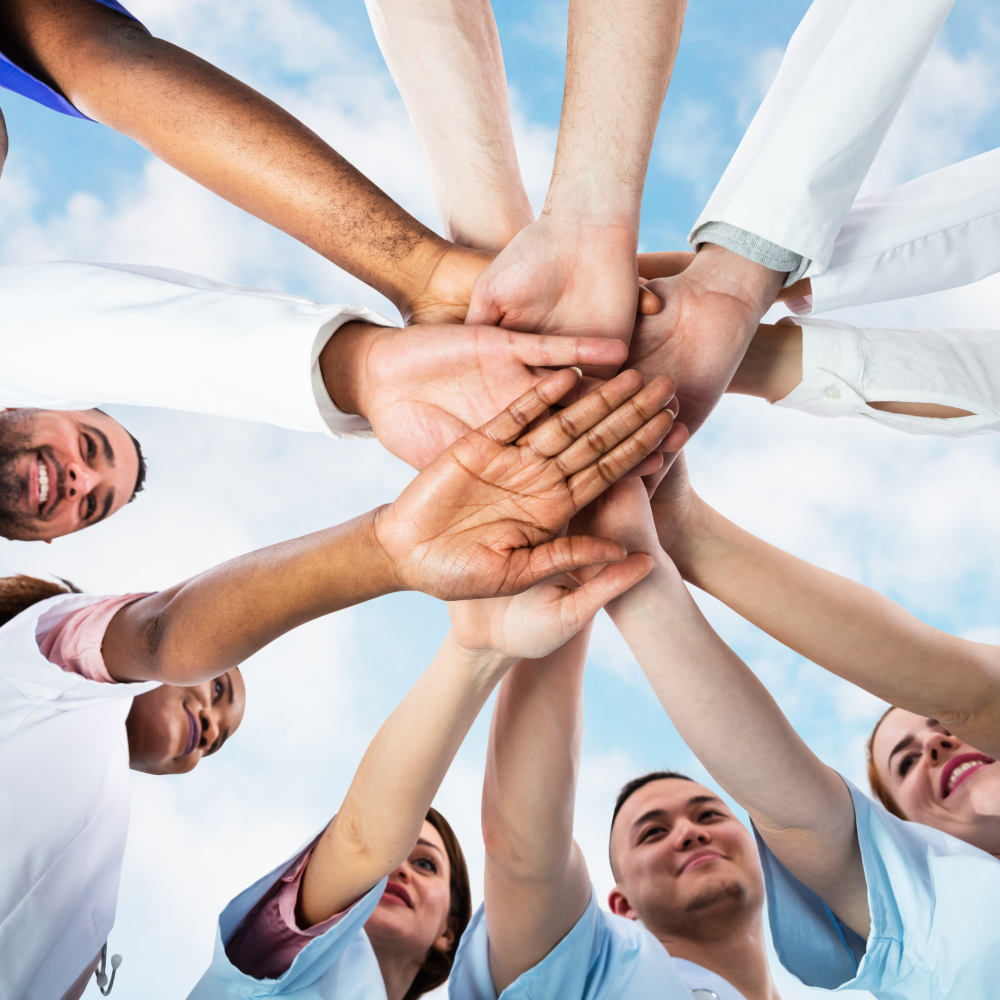 Diversity, Equity and Inclusion
The SVS is committed to fostering greater diversity, equity and inclusion (DEI) into SVS leadership and membership levels. In 2021 the DEI Task Force was transitioned into a committee that reports to the SVS Executive Board. This committee is tasked with working with leadership to implement necessary structural changes to better serve the SVS and the ever-evolving Membership.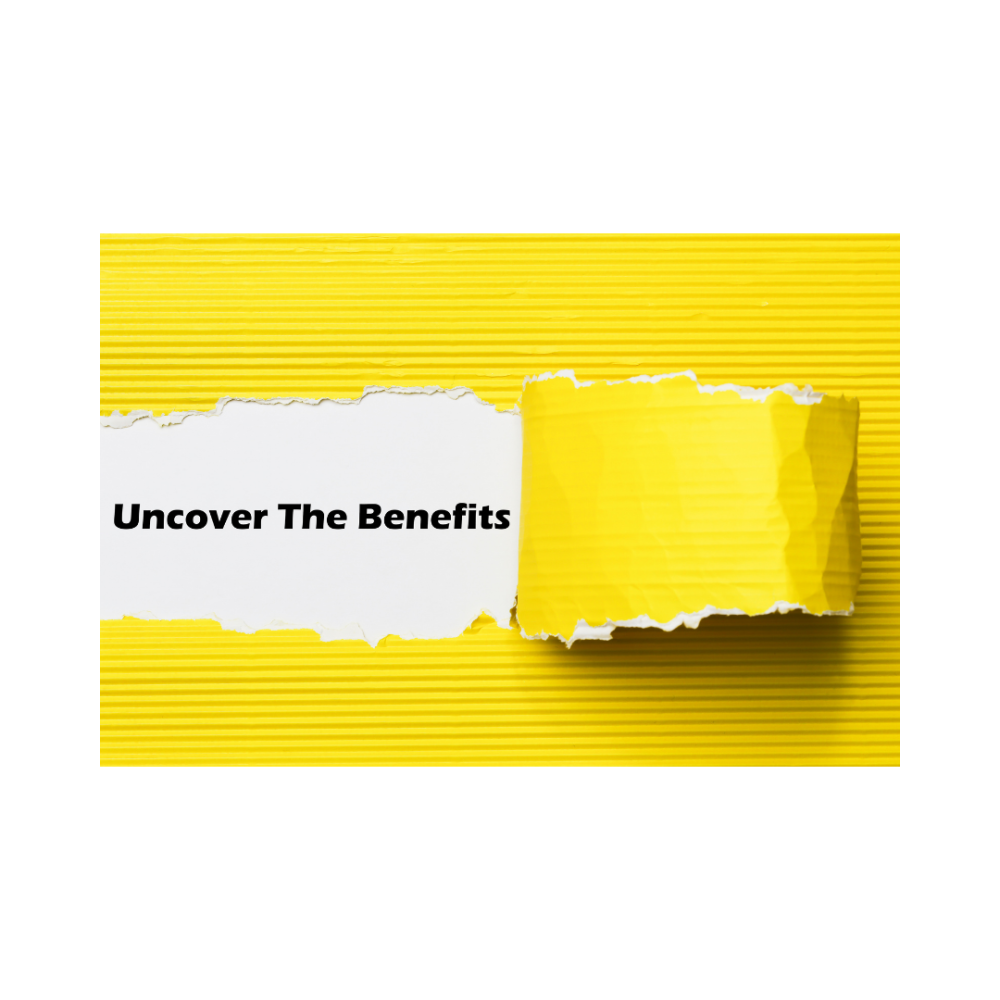 Careers at SVS
Ambitious 
Forward-thinking
Dedicated 
Do these words describe you? Join the SVS Team to work with individuals such as yourself, who are dedicated to improving patient care for vascular surgery patients, developing innovative ideas for the education of the specialty, fulfilling the SVS mission and so much more.