National Quality Verification Program for Vascular Care
Image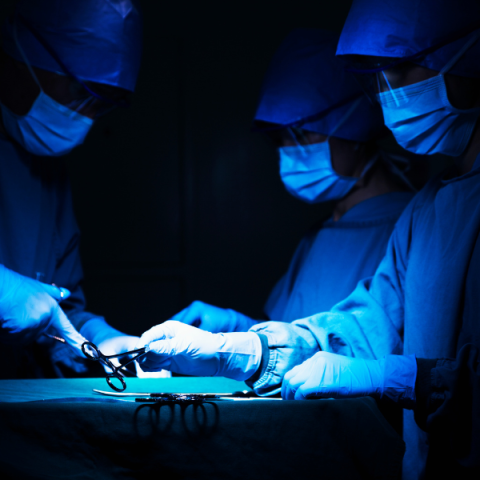 The American College of Surgeons (ACS) and the Society for Vascular Surgery (SVS) are pleased to present the Vascular Verification Program, a national quality verification program focused on the care and treatment of patients receiving vascular surgical and interventional care in an inpatient setting.
Recognizing the depth and breadth of scope in the areas of vascular care and treatment, this program provides an evidence-driven, standardized pathway for establishing and growing the quality improvement and clinical care infrastructure within your vascular program.
With two levels of participation to engage vascular programs across the spectrum of care, the Vascular Verification Program offers an opportunity to reflect on the progress your hospital's vascular care program has made thus far and focus on how to continuously improve quality within the program in the future.
Become a Vascular-VP Hospital 
As a program uniquely focused on the care of vascular surgical and interventional patients in an inpatient setting, the Vascular Verification Program offers an opportunity to chart the progress of your hospital's program while also setting benchmarks and goals to continue the quality improvement journey of vascular science. 
---
The Vascular Verification Program for vascular patients in the outpatient setting is currently in development. If you would like to be notified about the program when it is available, please contact us at vascular@facs.org.