Image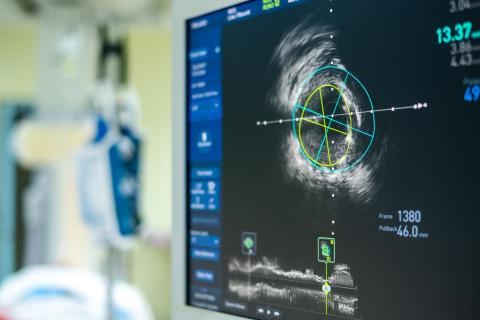 Transforming vascular health through research, innovation and comprehensive care.
Explore our resources for patients and healthcare professionals to learn more about vascular health care and find a specialist with expert training near you.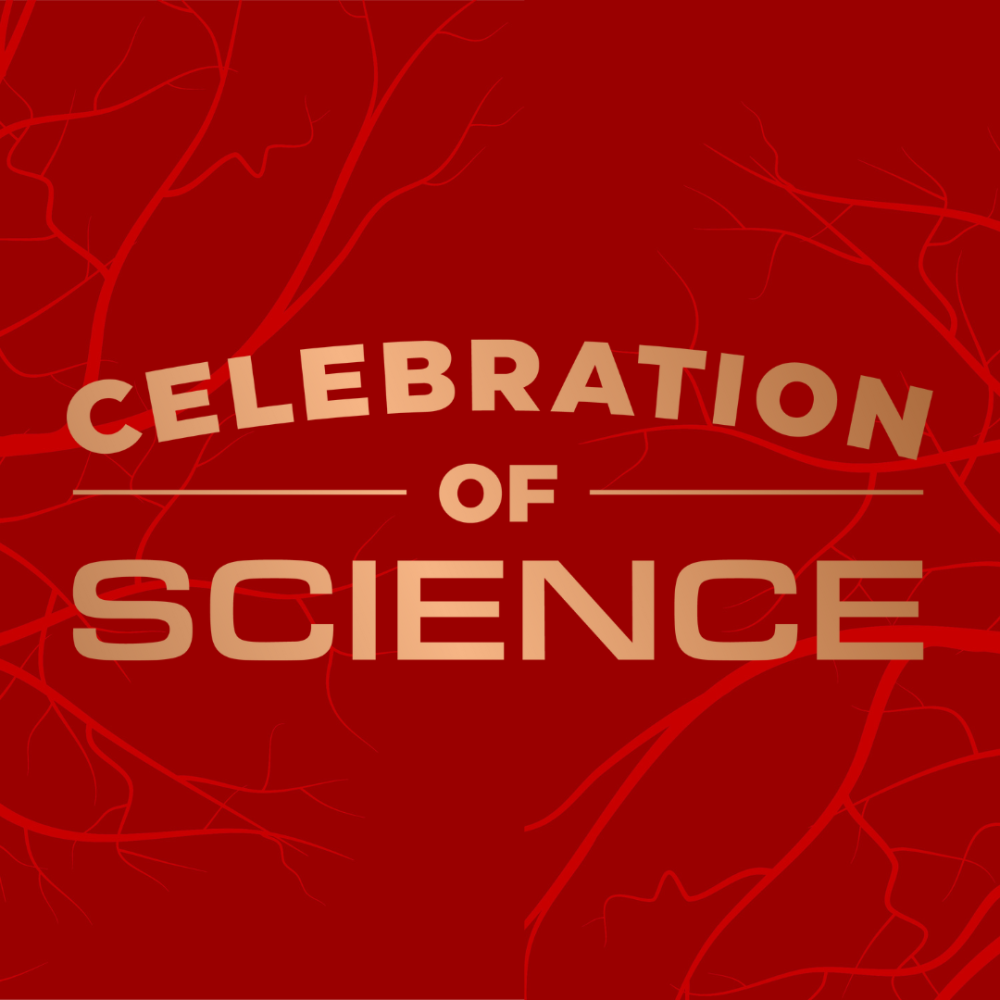 Join the SVS Foundation's Celebration of Science
For over 35 years, the SVS Foundation has been funding research, innovation, excellence and healing in the vascular sciences. As we make our way toward the year end, members are encouraged to make a gift supporting the furthering of our understanding and treatment of vascular disease.
VAM24 Call for Abstracts
2024 Vascular Annual Meeting
2024 Vascular Annual Meeting (VAM24) | June 19-22, 2024 | Chicago, Ill.
All are invited and encouraged to submit abstracts for VAM24. The abstract submission period is NOW OPEN and will close on Jan. 10, 2024, at 3 p.m. CST. Visit the VAM abstracts webpage to access the submission guidelines and policies. 
VRIC24 Call for Abstracts
2024 Vascular Research Initiatives Conference
Vascular Research Initiatives Conference (VRIC) | May 15, 2024 | Chicago, Ill. 
Abstracts for the VRIC24 will be accepted until Jan. 10, 2024, at 6 p.m. CST. Researchers are invited and encouraged to submit abstracts for this year's conference! Abstract submissions will be accepted through the Vascular Discovery abstract portal. 
CME Credit Process Update
The American Board of Surgery (ABS) Discontinued the CME Credit Self-Claiming Process for Diplomates on July 1, 2023. 
ABS recently made changes to its CME processes, which impact the way that Diplomates interact with the Board, upload CME credits and meet certification requirements. SVS is committed to complying with the new rules and making your ability to claim credit as seamless as possible, however, we are still aligning our systems to meet the new requirements. Ensure your CME credits earned with SVS are transferred to ABS by clicking the link below.
Online self-assessment program for continuing medical education credits.
VESAP5 is expired as of July 14, 2023, at 9 a.m. CDT.
See details
Practice Management
Clinical
Vascular Quality Initiative
Improving the quality, safety, effectiveness and cost of vascular health care by collecting, analyzing and sharing data.
Administrative
Patient Resources
Download fliers created on vascular disease topics and lifestyle issues that affect vascular health to share with patients.
Latest Publications from SVS
Image

Vascular Specialist: December 2023 Edition
In this issue:
Changing course: The natural history of tibial claudication comes under scrutiny as interventions for "relatively benign" disease trend upward 
Our guest editorial this month looks at perceptions of venous disease in the vascular surgery community 
VEITH 2023 plays host to lively debate over CMS decision to expand coverage of carotid artery stenting 
Comment & Analysis: Christopher White, MD, rebuts a recent editorial from our medical editor Malachi Sheahan III, MD, entitled, "Sex, lies and carotid stents"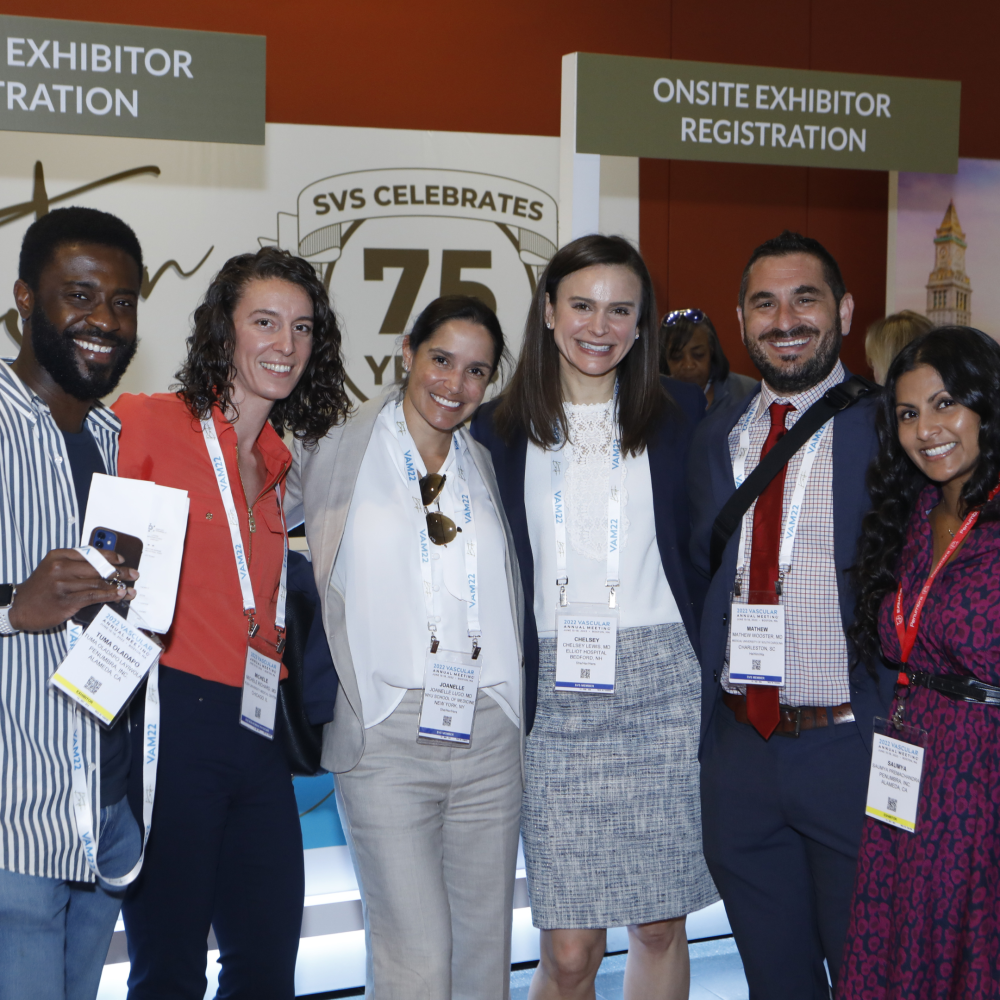 Networking
The SVS is dedicated to providing valuable networking opportunities to all member types. Visit the link below to unlock your access to the SVSConnect networking platform, membership sections and more.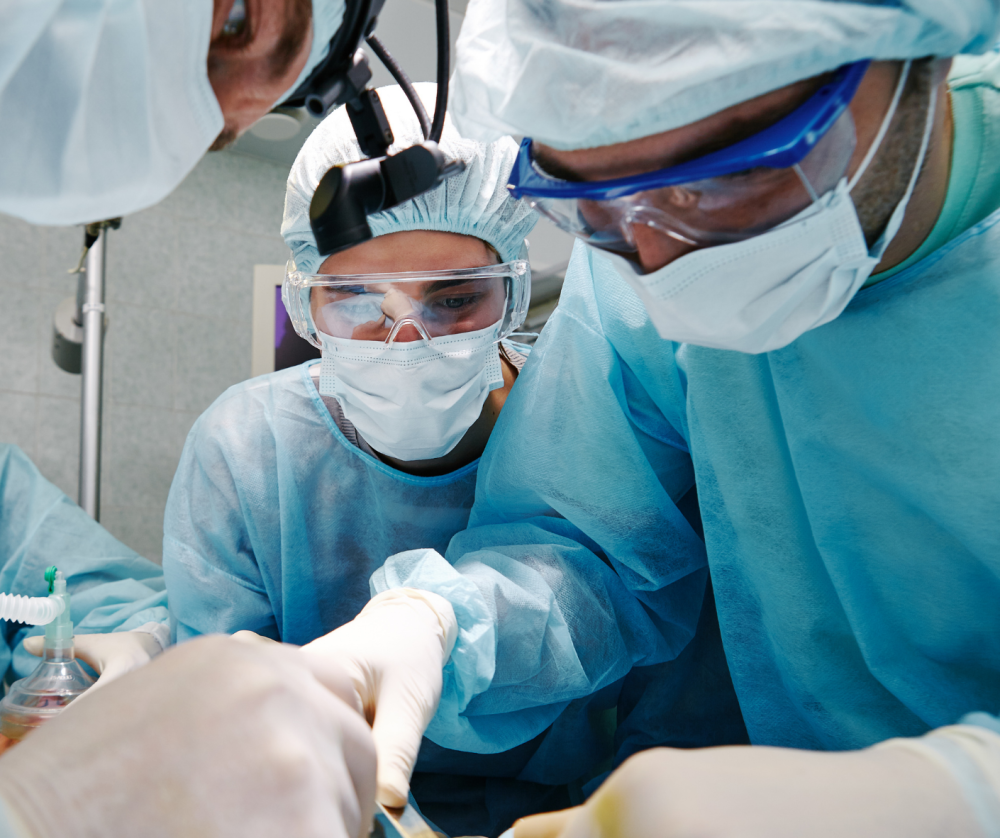 Job Bank
The SVS Job Bank is the premier online listing of vascular surgery jobs.  Find your next career move today!