Image
Invest and align with the preeminent medical society servicing the vascular specialty. 
Body
Ally With SVS and Exceed Your Goals
The Society for Vascular Surgery (SVS) is well-positioned to help your organization exceed its business objectives. Whether your goal is to increase engagement with our vascular leaders, raise your brand awareness, or establish new relationships with our subject matter experts, we can customize a package to help you partner with a purpose.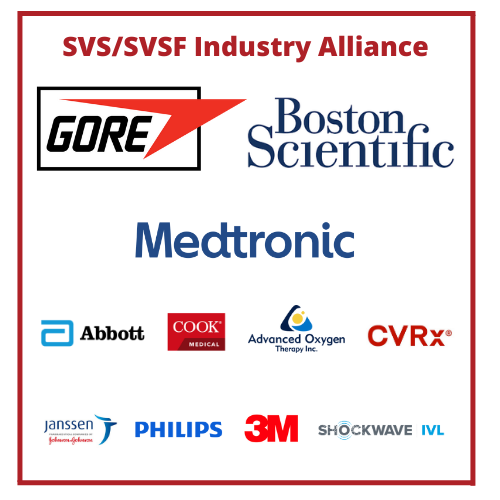 Join our Industry Alliance Program
Fund the most current and cutting-edge research in vascular surgery
Be at the forefront of supporting continuing medical education for vascular surgeons
Support our work in Diversity, Equity, and Inclusion
Reduce healthcare disparities
Increase your brand awareness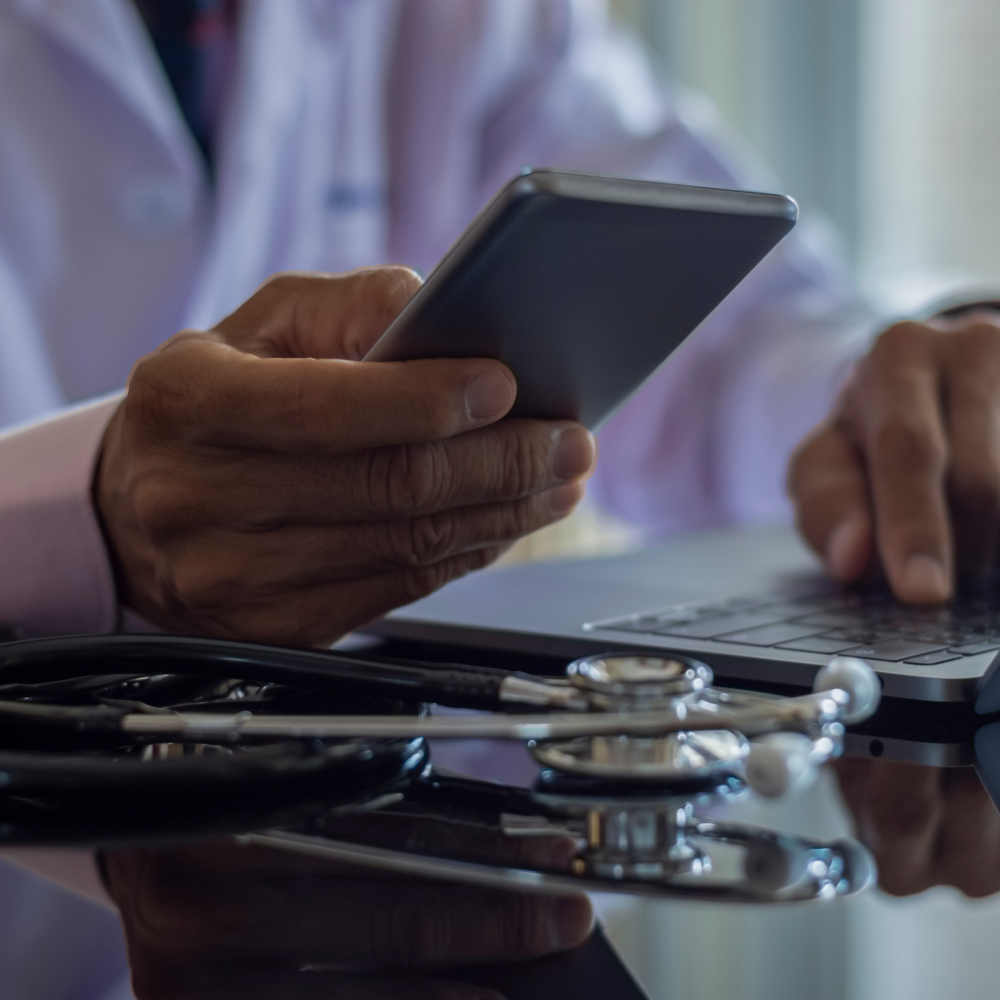 Reach Decision Makers
SVS is the professional home to over 6,000 medical experts specially trained in vascular surgery and vascular care. 
Website - nearly 100,000 monthly page views
Email Distribution to 4,900 vascular specialists with a 49% open rate.
Facebook - over 8,000 followers 
Twitter - over 12,000 followers and over 150,000 impressions monthly
Instagram - over 5,000 followers
LinkedIn - over 16,000 followers
Distinctive Opportunities
Sponsor - Supporter and sponsorship opportunities 
Educate - CME education grant opportunities 
Train - Opportunities to support medical students and residents
Advertise – Segment your messaging to your key target groups
Exhibit – Interact with the key decision makes at the Vascular Annual Meeting (VAM)
Industry Relations' Corporate Support Policy
At the SVS, our philosophy around industry support (beyond only companies) is centered on building collaborative, impactful, and sustainable partnerships that align with our values and mission and is beneficial to both parties. We believe that by working together, we can make a meaningful difference in the outcomes of the vascular community and patient populations we serve. 
Body
For questions and additional support, please fill out the form below: