Image
SVS is the society to end all vascular diseases.
Body
Exceed your Goals with SVS
The Society for Vascular Surgery (SVS) is well-positioned to help your organization exceed its business objectives. Whether your goal is to increase engagement with our vascular leaders, raise your brand awareness, or establish new relationships with our subject matter experts, we can customize a package to help you partner with a purpose.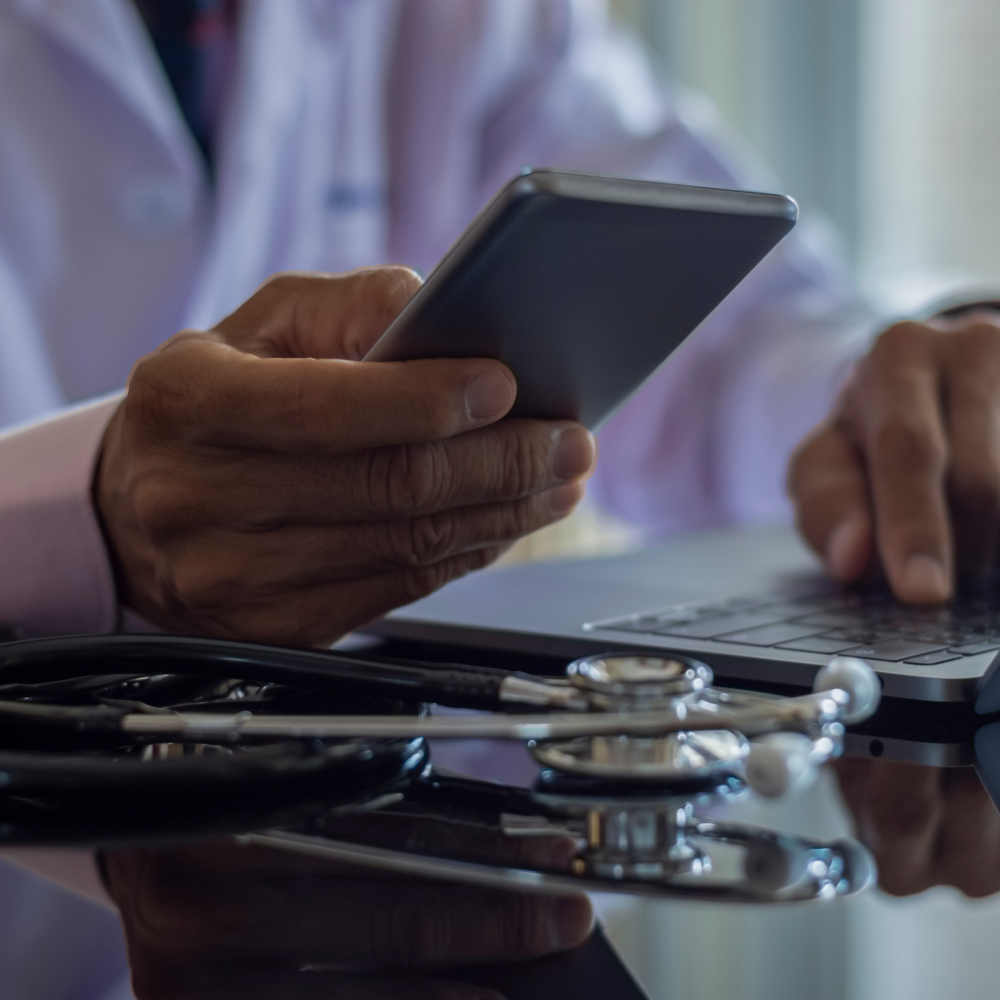 Reach Decision Makers
SVS is the professional home to over 6,000 medical experts specially trained in vascular surgery and vascular care. 
Website Nearly 400,000 monthly page views
Email Distribution to 4,900 vascular specialists with a 39% open rate.
Facebook - over 8,000 followers 
Twitter - nearly 10,000 followers and over 150,000 impressions monthly
Instagram - over 3,000 followers
LinkedIn - over 11,000 followers
Distinctive Opportunities
Sponsor - Supporter and sponsorship opportunities 
Educate - CME education grant opportunities 
Train - Opportunities to support medical students and residents
Advertise – Segment your messaging to your key target groups
Exhibit – Interact with the key decision makes at the Vascular Annual Meeting (VAM)
Body
For questions and additional support, please contact:
Scott Behm
Director of Industry Relations and Business Development
sbehm@vascularsociety.org