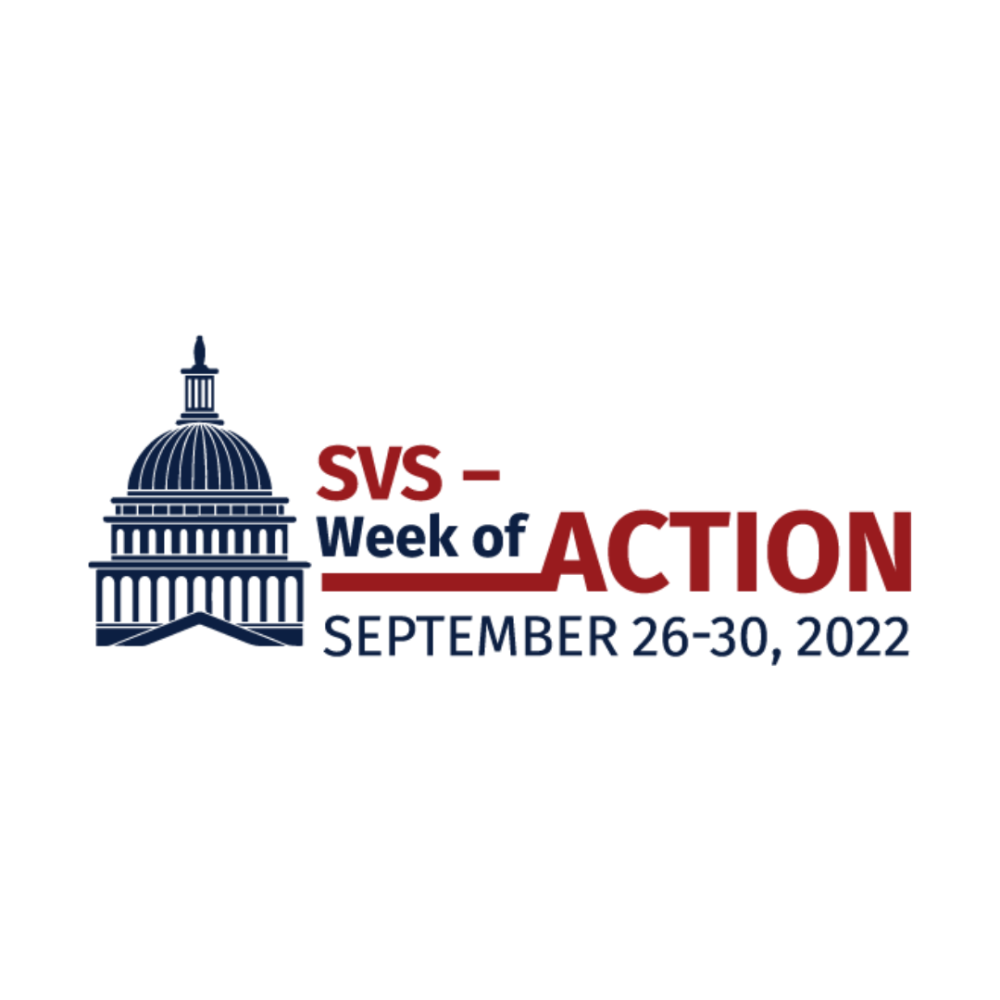 Social Media Challenge
Social media can be a powerful tool for increasing visibility and raising awareness of certain issues. We can help raise the profile of vascular surgery by promoting our issues and driving social media traffic. Join us during the Week of Action by posting online to build support!
Week of Action Social Media Challenge:
Amplify our message by going to the SVS social media accounts below and sharing our message to your personal social media (by clicking share or retweet). 
Then, share your experience with advocacy by crafting your own posts. Post the Week of Action logo to your personal social media accounts across all platforms, or if you have access, through your practice's account to amplify our message even further.
Feel free to share what it means to be a member of the SVS, and why you are participating in the Week of Action.
Examples:
"This week I am choosing to participate in the #SVSWeekOfAction to help drive change in the Medicare payment system. @Representative Ami Bera and @Representative Larry Bucshon recently introduced HR 8800, the Supporting Medicare Providers Act of 2022, which would help alleviate some of the ongoing issues with Medicare payment."
"Cumulative payment cuts are forcing physicians to take fewer Medicare patients, reducing timely access to care. That's why I am participating in the #SVSWeekOfAction"
Here are a couple of tips to help increase the visibility of our efforts across all social media platforms:
Tag your Congressional Representatives

Use the hashtag #SVSWeekofAction

Engage with your peers' posts (like, share, comment, etc.)
If you'd like to share more resources regarding our key issues, share the Surgical Care Coalition (a group of medical societies that SVS is a part of) fact sheets to help spread awareness around the issues physicians are facing this year, available here.
For any questions, contact SVSAdvocacy@vascularsociety.org.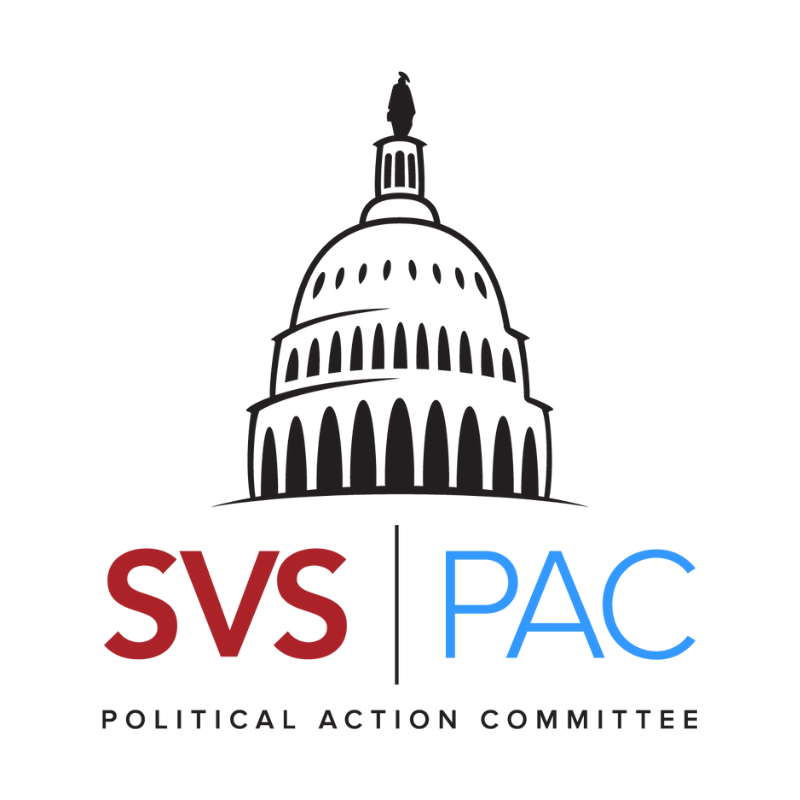 Donate to SVS PAC
U.S. health laws and payment models are undergoing a seismic shift. The SVS Political Action Committee (PAC) works for vascular surgeons, and only vascular surgeons, to ensure that SVS members get access to U.S. Representatives and Senators in order to discuss issues that have a major impact on members and their practices.