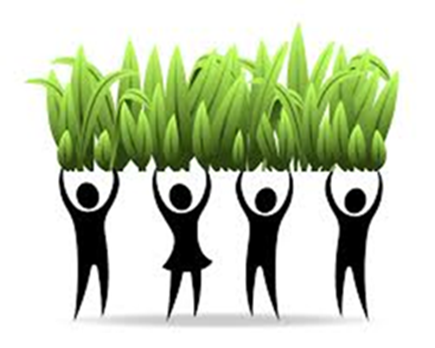 Members of Congress want to hear from YOU, their constituents. To better leverage this knowledge, the Society for Vascular Surgery has launched a new grassroots advocacy program—REACH 535. This critical new program will serve a two-fold purpose by both:
Connecting SVS members with their lawmakers to establish tangible channels for vascular surgeons to personally advocate on issues that significantly impact their practices and their patients; and

Establishing a concrete mechanism for the SVS to amplify its advocacy efforts by ensuring we can quickly REACH the 535 decision-makers on Capitol Hill.
By becoming a REACH 535 key contact, SVS members can take a practical step toward ensuring their voices are heard and assist the SVS' advocacy efforts by communicating with their federal lawmakers to educate them on various issues and/or urging them to support or oppose specific legislation, and when applicable, meeting with Members of Congress either in-person, or virtually. 
To become a REACH 535 key contact, complete the sign-up form below to identify your federal lawmakers and assist the SVS Advocacy team in organizing various outreach opportunities. Our goal is to recruit a key contact for each U.S. Senate and House congressional seat to strengthen outreach to federal legislators when major healthcare issues are debated by Congress.
For more information, contact SVSAdvocacy@vascularsociety.org.
Ready for More?
Consider sending another message to your lawmakers via Voter Voice
Voter Voice Block
Body
Grassroots FAQ
Grassroots advocacy is a powerful tool for strengthening the voice of our community. During SVS Advocacy Week of Action we want to address any questions you may have about what it means to advocate! Send us your questions at SVSAdvocacy@vascularsociety.org.
Visiting Washington, DC, is the only way to get to know my lawmakers…
Myth. While meeting with Members of Congress (or staff) during a visit to DC is 100% beneficial, engaging at home is also extremely valuable. Consider scheduling a meeting during an extended Congressional recess, or even better, invite your federal lawmaker to visit your practice or facility!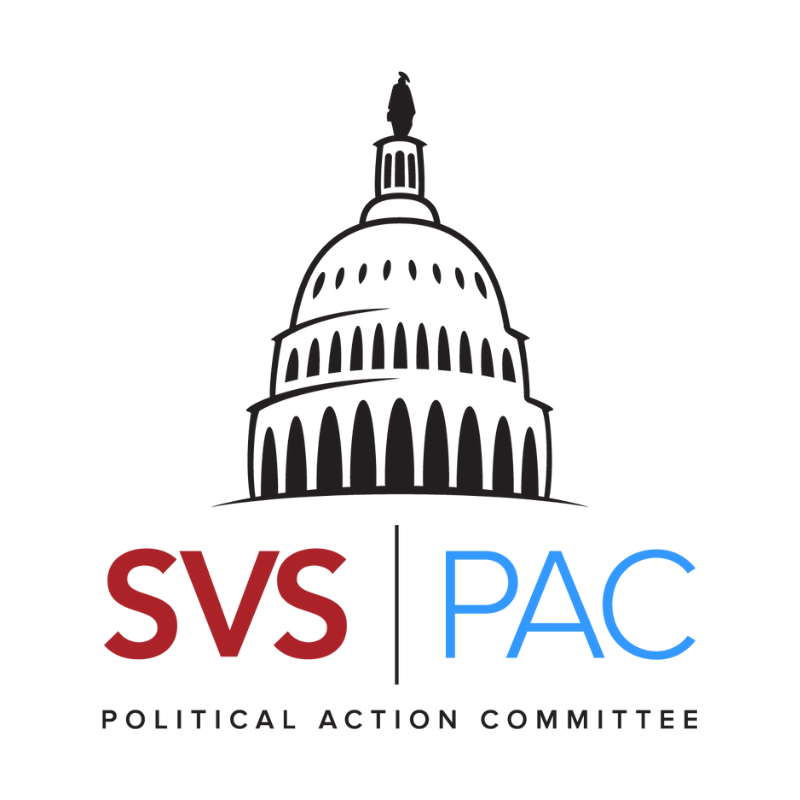 Donate to SVS PAC
U.S. health laws and payment models are undergoing a seismic shift. The SVS Political Action Committee (PAC) works for vascular surgeons, and only vascular surgeons, to ensure that SVS members get access to U.S. Representatives and Senators in order to discuss issues that have a major impact on members and their practices.