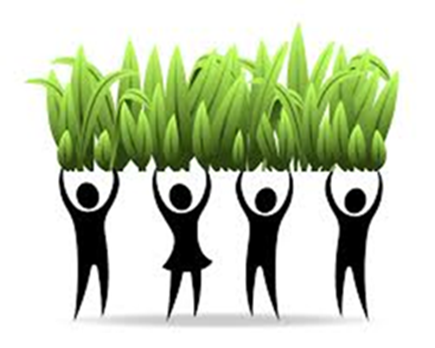 Although lawmakers are accustomed to meeting with lobbyists and other organizational representatives, what really matters most to them is you—their constituents. Our easy-to-use grassroots platform, Voter Voice, allows SVS members to send pre-written messages to their lawmakers to articulate the SVS' position on a variety of active legislative or regulatory issues. This sort of "at home" engagement is often an essential component for securing a lawmakers support for a piece of legislation or sign-on letter. Since mid-2020, SVS members have sent more than 5,000 messages to their federal lawmakers. This is a great measure of engagement, but we still have room to grow and continue to leverage this important advocacy strategy.
Voter Voice Block
Body
Take the Next Step…
To help provide a more comprehensive foundation for our grassroots outreach, the SVS has also launched a new key contacts program—REACH 535—to identify contacts for each legislative district and ultimately amplify our messages to lawmakers. To become a REACH 535 key contact, complete the sign-up form below to identify your federal lawmakers and assist the SVS Advocacy team in organizing various outreach opportunities. Our goal is to recruit a key contact for each U.S. Senate and House congressional seat to strengthen outreach to federal legislators when major healthcare issues are debated by Congress.
For any questions, contact SVSAdvocacy@vascularsociety.org.
---
Grassroots FAQ
There are few advocacy tools more powerful than direct engagement between a constituent and a member of Congress. Grassroots advocacy is a powerful tool for strengthening the voice of our community. During SVS Advocacy Week of Action we want to address any questions you may have about what it means to advocate!
Does Congress care about our letters?
Sending letters as a collective community of vascular surgeons can be a very effective method of communicating our needs to members of Congress
Will staffers notice that our emails are pre-written?
Pre-written form emails are just as powerful as personal letters—as long as the message covers the issue and ask, it is counted exactly the same.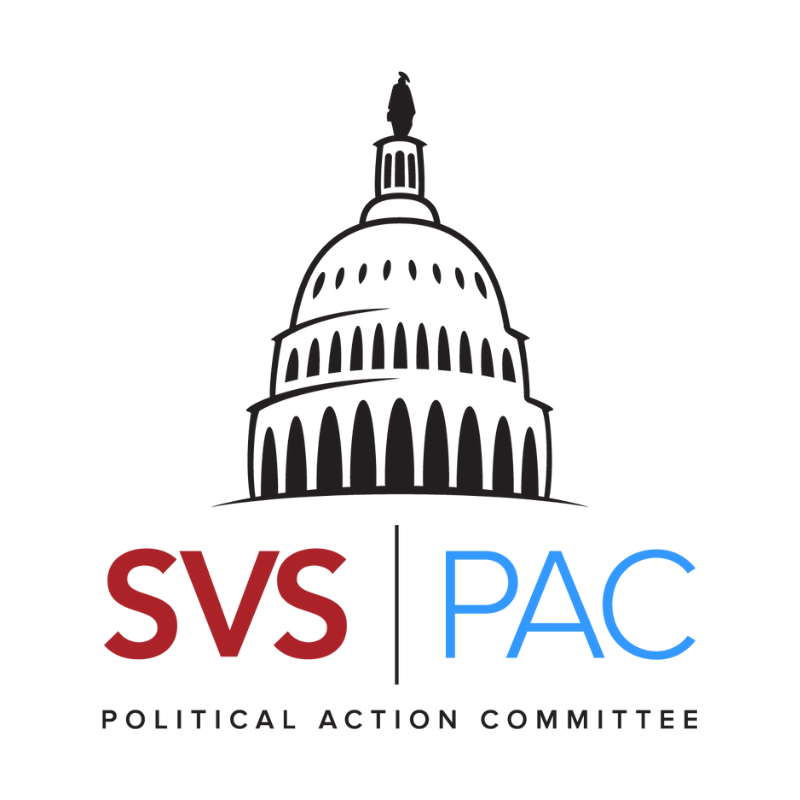 Donate to SVS PAC
U.S. health laws and payment models are undergoing a seismic shift. The SVS Political Action Committee (PAC) works for vascular surgeons, and only vascular surgeons, to ensure that SVS members get access to U.S. Representatives and Senators in order to discuss issues that have a major impact on members and their practices.