Body
The SVS Vascular Annual Meeting is the premier scientific meeting for over 1,500 of the world's foremost surgeons and allied health professionals! The Vascular Annual Meeting (VAM) is the premier source of education for vascular health professionals. VAM provides various learning opportunities in vascular surgical practice, research and science that support individual educational needs and lifelong learning.
Every year, our attendees look forward to interacting with our industry partners and learning about the innovative products and services in the field. Whether your goal is to build a new client base or nurture existing relationships, VAM is THE premier conference to have a presence at! The 2024 conference boasts an impressive program, uninterrupted exhibit hours, unique and exciting branding and sponsorship opportunities that extend your presence and unmatched networking events!
See What's New for VAM24!
Image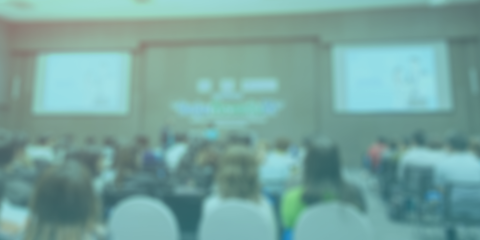 Industry Call for Proposals
The VAM Sponsorship Team and VAM Program Committee have developed a call for proposal process for our industry partners interested in symposia opportunities at VAM24. These symposia are non-CE and may cover a range of topics from innovative new approaches, research, newly launched products and more! This opportunity will remain a paid sponsorship opportunity and by submitting your proposal, you are agreeing to the sponsorship cost of $65,000*, should your proposal be selected.