Image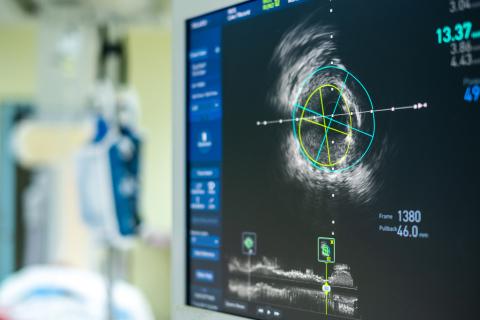 Transforming vascular health through research, innovation and comprehensive care.
Explore our resources for patients and healthcare professionals to learn more about vascular health care and find a specialist with expert training near you.
Image
SVS 75th Vascular Annual Meeting
For four full days in June, the vascular community came together to celebrate 75 years of progress, precision and passion in Boston, MA. 
Thank you for attending! Attendees can watch recorded sessions and claim their credit using the online planner. 
Ukrainian Crisis
The  SVS stands with the World Federation of Vascular Societies and our fellow medical specialists, surgeons, interventionalists, nurses and allied health professionals who work for the sanctity and preservation of human life.  We hope for the end of the destruction wrought by war of any kind with special prayers and support for the people of Ukraine and physicians and healthcare workers trying to care for them.
SVS members can help by donating much needed supplies through the Ukrainian Medial Association of North America.
Save the Date
Join the AMA
Please consider joining the AMA to help ensure that the SVS maintains its status in the AMA House of Delegates and maintains representation at the RUC.  The AMA requires at least 20% of a specialty society's active membership also to be members of the AMA to keep their seats.  SVS is falling short of that requirement, and you can help simply by joining the AMA.
Practice Management
Clinical
Vascular Quality Initiative
Improving the quality, safety, effectiveness and cost of vascular health care by collecting, analyzing and sharing data.
Administrative
Patient Resources
Download fliers created on vascular disease topics and lifestyle issues that affect vascular health to share with patients.
Latest Publications from SVS
Image
May/June 2022 Vascular Specialist
The Crawford Forum@VAM 2022: SVS President-elect Michael Dalsing discusses this year's topic: "Quality Vascular Care for All—An Aspirational Goal of Merit" (p. 1 and 11)
Medical editor Malachi Sheahan III, MD, tackles the trauma surgeons' reboot of a tired, ridiculous feud (p. 2 and 4)
Twenty pages of Vascular Annual Meeting preview coverage (p. 11–30)
A new pathway for preventing dementia? Craig Weinkauf, MD, is leading a trial looking into a connection with carotid stenosis (p. 31)
Collaborators not cases: Engaging patients with aortic dissections as partners in patient-centered outcomes research (p. 35)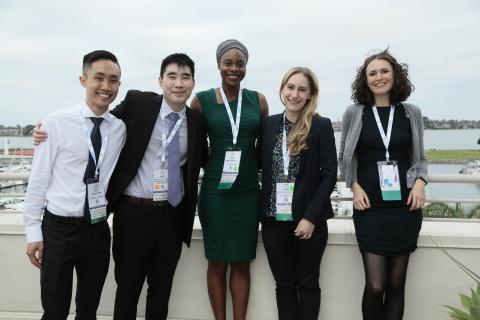 Networking
SVSConnect is the online community for member collaboration, networking and communication. Join the community to engage in discussions and have your clinical questions answered ASAP.
Job Bank
The SVS Job Bank is the premier online listing of vascular surgery jobs.  Find your next career move today!