Image

Welcome to the wonderful, challenging and inspiring world of vascular surgery.  Whether you are considering a career in vascular surgery or you have completed your training, SVS has the tools you need.  
Resources provided in this section will help aspiring and current vascular surgery trainees make career decisions and provide the support you need to complete your training. 
Fellow/Resident/Student Resources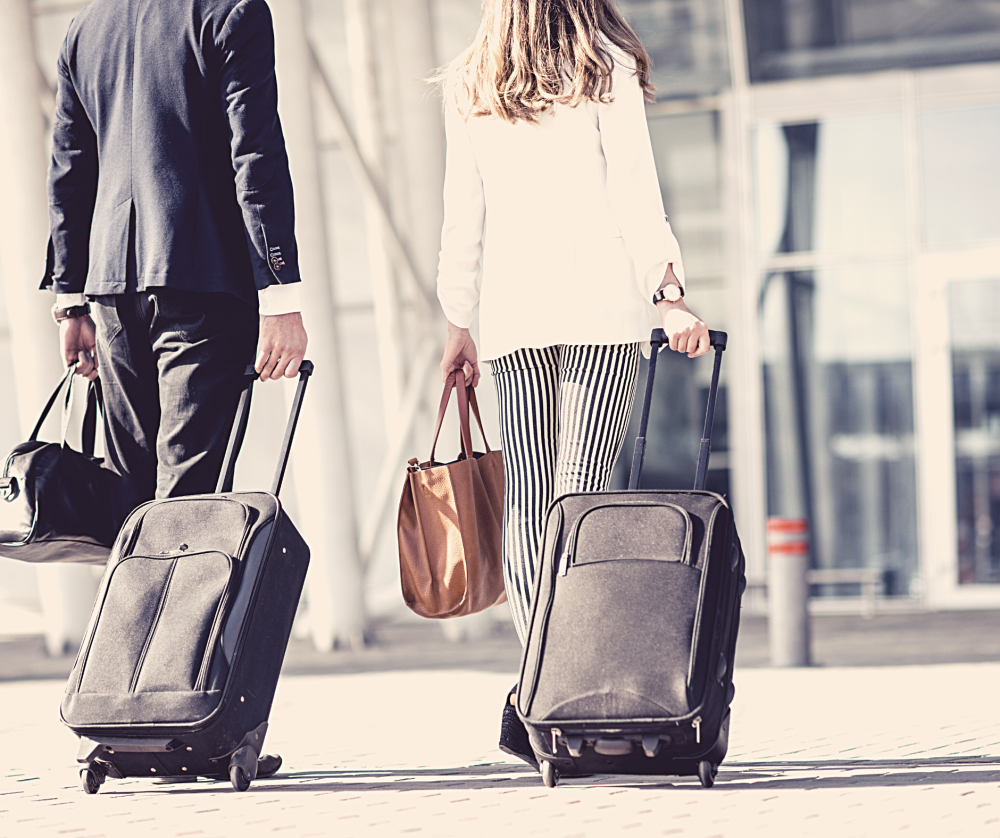 Awards and Scholarships
The Society for Vascular Surgery and the SVS Foundation offer a variety of awards and scholarships for medical students, residents, researchers and vascular surgeons.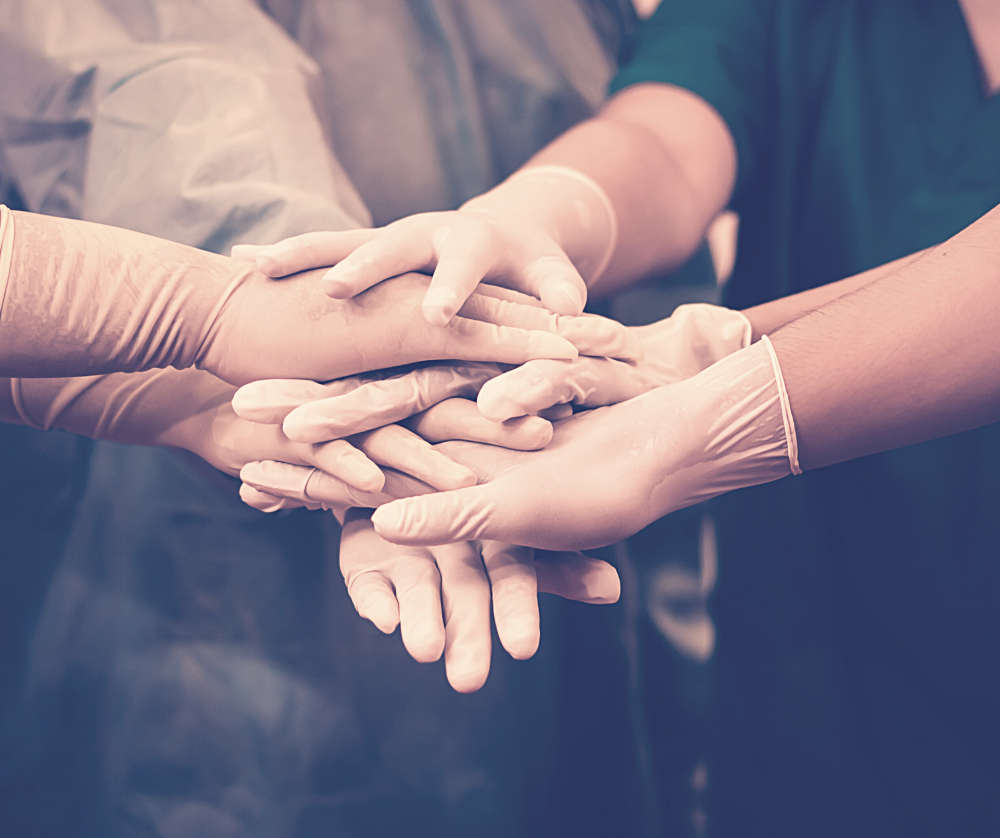 Job Bank
Explore opportunities for vascular surgeons across the US, and find the job that is perfect for you.