Alexander W. Clowes Distinguished Lecture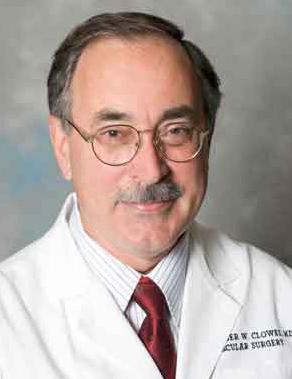 The Alexander W. Clowes Distinguished Lecture was established in memory of Dr. Alec Clowes, professor of surgery at the University of Washington and an internationally recognized vascular surgeon-scientist whose ground-breaking work spanned more than three decades and who had a profound impact on the specialty, the Society for Vascular Surgery and the SVS Foundation.
Honored by the SVS with its Lifetime Achievement Award in 2015, Dr. Clowes served on the Board of Directors of the SVS Lifeline Foundation from 1994-2003 and played a critical role in two initiatives that have had a longstanding impact in the area of vascular research: the jointly sponsored SVS Foundation/NHLBI Career Development Award program and the Vascular Research Initiatives Conference (VRIC). Each year, the distinguished lecturer will be an esteemed vascular biologist or vascular surgeon scientist who has demonstrated an exceptional commitment to research in vascular disease and who exemplifies the qualities of Dr. Clowes. 
To support the Lecture, make a donation to the Alexander W. Clowes Distinguished Lecture Fund.
The legacy of Dr. Clowes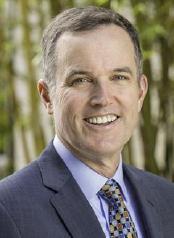 Most striking was his selfless commitment to his ecosystem of colleagues and trainees. He was a phenomenal mentor, a lifelong cheerleader, a touchstone.
- Ronald Dalman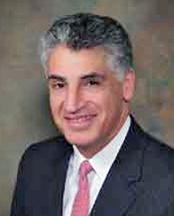 Bar none, he was the leading vascular surgeon- scientist of the last 20 to 30 years. He was a great mentor to a great many people, and was very committed to supporting young surgeon-scientists. He was critical in getting the NIH to be part of the K08 Career Development Award program. That's a pretty good legacy for vascular surgery.
- Michael Conte
Very few of us will ever be able to see their legacy play out. Alec was blessed to have watched so many of his trainees, and others who sought his advice and mentorship, accomplish so much in the pursuit of vascular research. He knew his legacy was playing out through each of us and was very proud. 
-  Randy Geary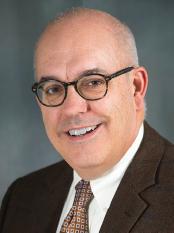 Alec was instrumental in establishing the collaboration between the Lifeline Foundation (now the SVS Foundation) and the NHLBI Mentored Clinical Scientist Career Development Award program. He would help you improve or change a proposal to make it more competitive. It's difficult to combine surgery and science, but Alec did both successfully and with excellence.
- Larry Kraiss