Our Vascular Family
Watch the 2022 "Cheers to 75 Years" Gala video to learn how SVS Foundation grants help patients in under-served communities access the care they need from vascular surgeons.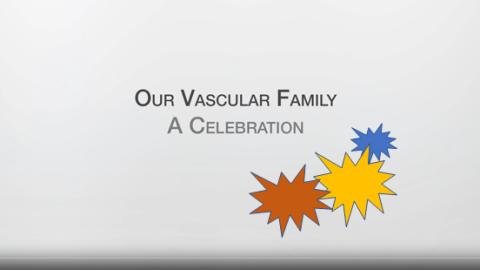 Watch "Our Vascular Family" video to learn how your donations help researchers save lives.
Presented at the 2019 SVS Foundation Gala.
00:07:17