Image

Join the Society for Vascular Surgery and the Society for Vascular Surgery Foundation in the expansion of diversity, equity and inclusion initiatives throughout each entity. Throughout the year, the SVS and SVSF will be honoring months of diversity by sharing important facts to spread awareness and exploring profiles of many SVS members and occasionally patients.
Everybody has a Story
Over the next year, we will work to uplift the voices and stories of SVS members and patients. We invite you to share your story or recognize a colleague, friend, or patient, as a part of the Foundation's Voices of Vascular campaign. Submissions are anonymous and will remain confidential.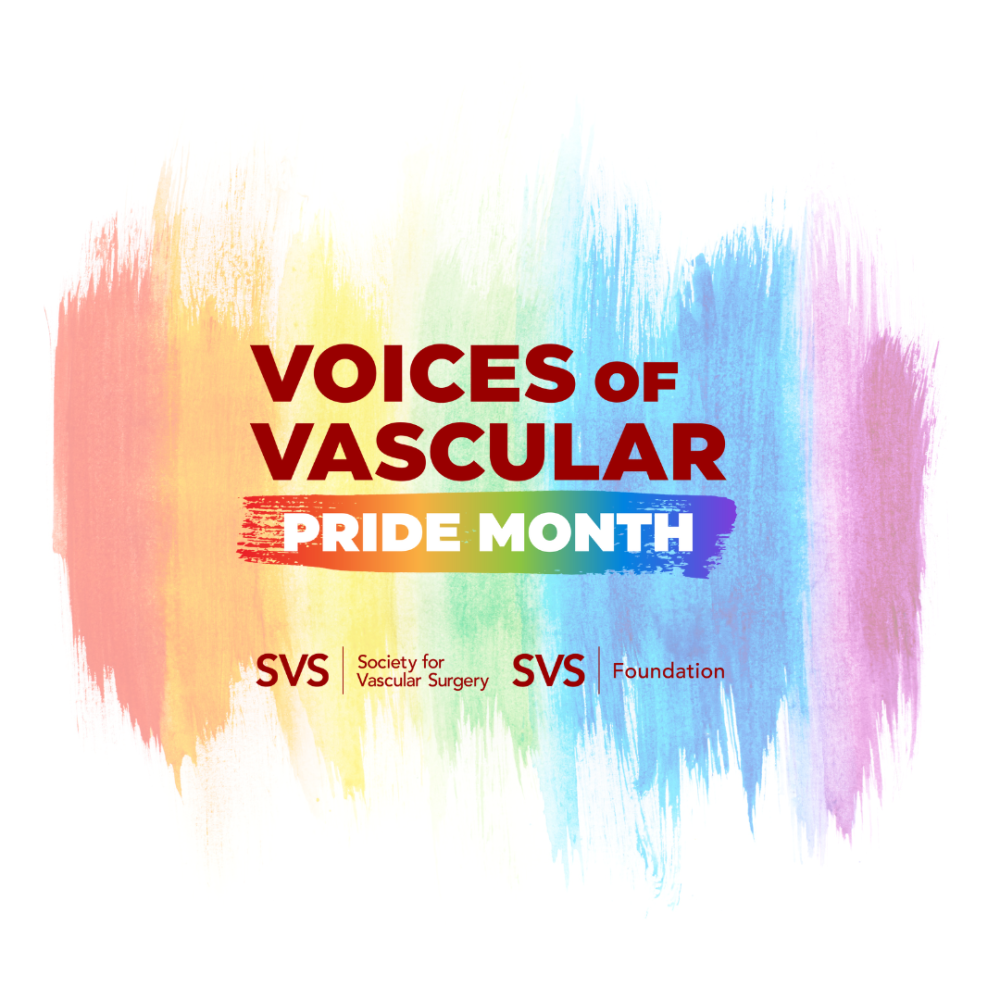 Pride Month
Join the SVS and SVSF in celebrating Pride Month. Click the button below each week to see a new member profile, facts from accredited sources and more. This is a vitally important time to increase your knowledge, spread awareness and build a better future for vascular health.
Fund the Future of Vascular Health
Your gift to the SVS Foundation is an investment into the Women of Vascular – past, present and future - while also supporting the mission of the SVSF!
Learn more and make your gift today!
Image

Revisit Past Celebratory Months
Revisit past celebratory months celebrated through the Voices of Vascular Series below. Thank you for joining us in these celebrations. 
Asian American Pacific Islander Heritage Month
The SVS and SVS Foundation join together to celebrate Asian American Pacific Islander (AAPI) Heritage Month.
See Stories
Body
Thank you to our Exclusive Presenting Sponsor!
The SVS and SVS Foundation extend their sincerest gratitude to Boston ScientificTM for being the Exclusive Presenting Sponsor for our celebration of Women's History Month.