Image

The 2023 Vascular Annual Meeting program is slated with the hottest topics in the vascular surgery arena and is packed from start to finish with educational content for every member of the vascular surgery team. Check back often for the latest meeting details so you can start putting together your VAM23 schedule. 
VAM23 Online Planner
Access the VAM23 Online Planner to get all the details of this year's sessions, receptions and other networking events.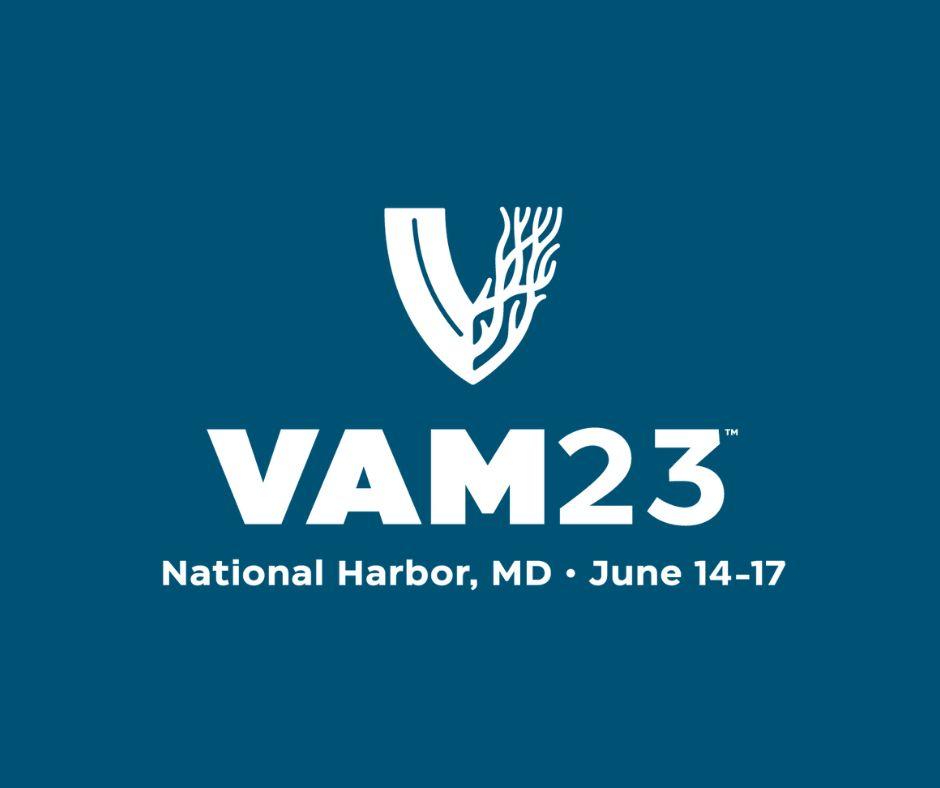 Visual VAM
Based on the feedback from the VAM22 visual abstracts, the SVS Young Surgeons Section (YSS) members have put their skills to the test yet again to prepare visual promotions for the VAM23 Invited Sessions. Explore the session content, learn about the invited speakers and moderators and start building your own personal schedule for VAM23 education. 
SVS Connect-@VAM: Building Community
The SVS is excited to announce the first annual SVS Connect-@VAM: Building Community. This event gives attendees the opportunity to interact with colleagues, peers and family in a festive atmosphere that highlights the importance of balancing your VAM experience in education, connection and taking the time to recharge. The lawn of the Gaylord National will come alive with food stations, games and activities and entertainment all focusing on the mission of community and providing a space for balance between education and fun!