Body
Image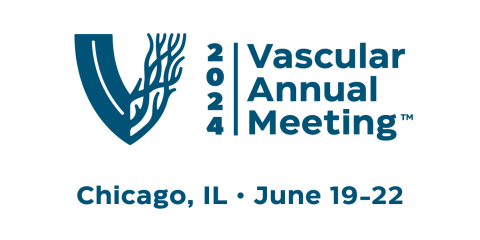 Save the Date for VAM24
The 2024 Vascular Annual Meeting (VAM24) will take place in Chicago, Ill., June 19-22. Stay tuned for more information surrounding next year's programming and calls to action.  
CME Process Update
The American Board of Surgery (ABS) Will Discontinue the CME Credit Self-Claiming Process for Diplomates on July 1, 2023. Act now so you don't lose earned CME credits.
ABS recently made changes to its CME processes, which impact the way that Diplomates interact with the Board, upload CME credits, and meet Certification requirements. SVS is committed to complying with the new rules and making your ability to claim credit as seamless as possible, however, we are still in the process of aligning our systems to meet these new requirements.  To ensure all your CME credits earned with SVS are transferred to the ABS, follow the steps outlined on our webpage.
Future VAM Dates
Looking to plan ahead? View future VAM dates & locations and mark your calendars!