Image

The Vascular Annual Meeting (VAM) is the premier scientific event in the vascular surgery field. Join us in National Harbor, Md., June 14-17 to engage in the latest vascular education, network with peers and so much more. 
Body
About VAM23
VAM23 is your conference to catch up on the latest and greatest in the vascular surgery field, connect with colleagues and peers, and so much more. Ensure you have all of the information you need for the meeting by accessing meeting FAQs, the family policy and the health & safety information. Check back often so you don't miss a beat when it comes to VAM23. See you in National Harbor! 
Accreditation Information 
To view the full layout of the available CME/SA-CME credit hours for VAM23, visit the online planner or the accreditation page. 
Look Who's Coming
Visit this page every other week for an updated list of who is coming to VAM23 in National Harbor Maryland. This list is current as of June 5 at 3:20 pm CT.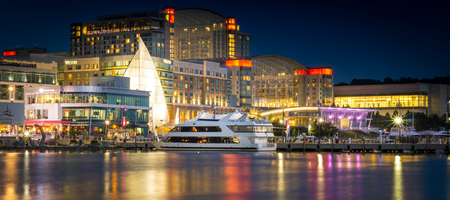 While at VAM
VAM23 will be packed with educational offerings for every member of the vascular surgery team. Additional events are being added to this year's schedule to allow attendees to take time for themselves and to spend quality time with friends, family and peers. Learn about these new offerings and about all that National Harbor has to offer.