Image

Make this your go-to page for VAM23 questions and answers. This page will house the latest version of the VAM23 FAQS, healthy& safety policy and family information.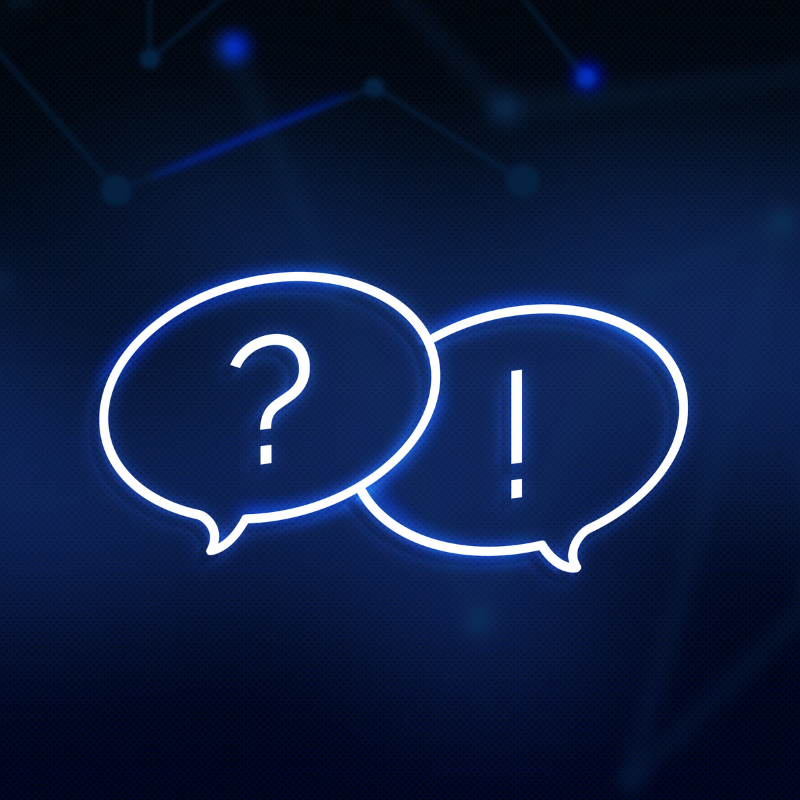 FAQs and Health & Safety
Questions about VAM23? Not to worry, we have the answers for you! Visit the FAQ webpage for the latest version so you can stay up to date about everything that is VAM. For additional questions, please reach out to svsmeetings@vascularsociety.org.
VAM23 Family Policy
Want to bring your family to National Harbor? We're happy to welcome families at select events for this year's meeting. Check out the family policy to prepare you and your loved ones for VAM23. We can't wait to see you there!