Image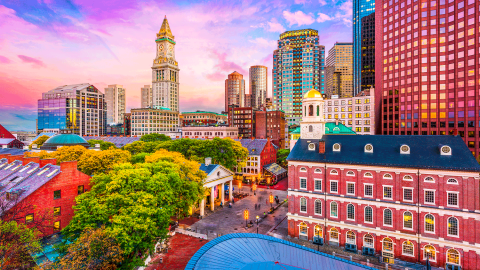 The VAM 2022 program consisted of some of the best education in the vascular surgery field. Led by expert faculty, this year's program consisted of new sessions, sessions you know and love in brand-new formats, live-streaming options and so much more. Join us for VAM23 for even more education!
SVS Online Planner
Review the VAM22 recordings and claim CME by July 22, 2022.
Please note: All session recordings will be available to in-person and virtual attendees for three years following VAM22, however only the live sessions will be available for CME claiming.
Visual Abstracts
In anticipation of the 2022 Vascular Annual Meeting, the SVS will be posting a visual abstract of an accepting VAM 2022 paper. You can view each abstract here, or you can view them on Twitter by searching #VAM22.