Image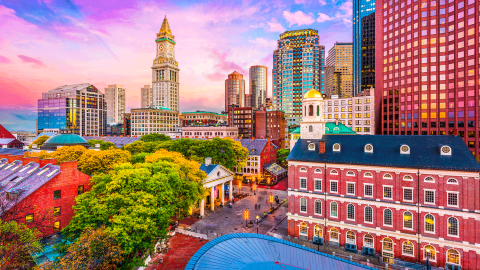 The VAM 2022 program will consist of some of the best education in the vascular surgery field. Led by expert faculty, this year's program will consist of new sessions, sessions you know and love in brand-new formats, live-streaming options and so much more. 
SVS Online Planner
The SVS Online Planner is now live, where you can find all the program details for VAM22. Get a jump start on planning your VAM experience.
Please note: All session recordings will be available to in-person and virtual attendees for three years following VAM22, however only the live sessions will be available for CME claiming.
Streamed Sessions
Live streaming debuted at the Vascular Annual Meeting in 2021 and proved valuable for those who couldn't travel to San Diego. For VAM22, live streaming has been expanded, perfect for those who don't have the monetary OR time budget but still want to catch the latest science and earn Continuing Medical Education and Maintenance of Certification credits. 
International Attendees
The SVS is delivering top-tier education at convenient times for all international attendees during VAM 2022. Access the list of sessions that may be of extreme interest to you and your colleagues so you can start planning your schedule ahead of time! 
Future Vascular Surgeons Recommended Sessions
Attending VAM 2022 as a Future Vascular Surgeon? Take a look at the list of sessions taking place at this year's meeting that we think will be of interest to you and your peers. Start planning your schedule to make the most out of this outstanding educational and networking experience. 
Visual Abstracts
In anticipation of the 2022 Vascular Annual Meeting, the SVS will be posting a visual abstract of an accepting VAM 2022 paper. You can view each abstract here, or you can view them on Twitter by searching #VAM22.