Image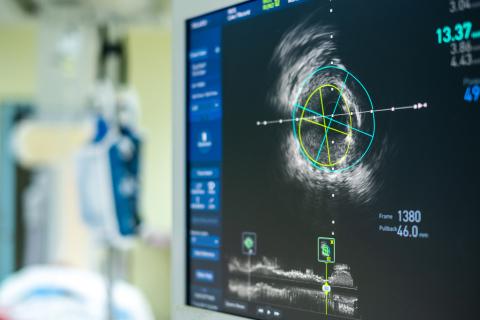 Transforming vascular health through research, innovation and comprehensive care.
Explore our resources for patients and healthcare professionals to learn more about vascular health care and find a specialist with expert training near you.
STEPtember Vascular Health Challenge
We are challenging you to walk 60 miles throughout September to represent the 60,000 miles of blood vessels in the human body. The inaugural STEPtember Vascular Health Challenge will amplify the importance of vascular health while also promoting healthy vascular health habits in communities across the country! 
Help us raise $60,000 to bring awareness of the benefits walking has for vascular health. Everyone is invited to sign up and can choose to participate individually or on a team. Funds raised will support the SVSF in providing fitness trackers for low-income patients to use while participating in supervised exercise therapy programs. 
Leadership Development Program - Cohort 4
Apply by the Aug. 15 Deadline
Reach your full potential as a leader and make a positive impact in the specialty as well as in your workplace and community. Apply by Aug. 15 to be part of the fourth cohort of the Society for Vascular Surgery (SVS) Leadership Development Program (LDP).
Participate in webinars, mentoring, and a 1.5-day in-person workshop, plus identify and tackle real-life challenges leaders in vascular surgery face. 
Save the Date
Join the AMA
Please consider joining the AMA to help ensure that the SVS maintains its status in the AMA House of Delegates and maintains representation at the RUC.  The AMA requires at least 20% of a specialty society's active membership also to be members of the AMA to keep their seats.  SVS is falling short of that requirement, and you can help simply by joining the AMA.
Practice Management
Clinical
Vascular Quality Initiative
Improving the quality, safety, effectiveness and cost of vascular health care by collecting, analyzing and sharing data.
Administrative
Patient Resources
Download fliers created on vascular disease topics and lifestyle issues that affect vascular health to share with patients.
Latest Publications from SVS
Image
Vascular Specialist@VAM: July/August Review Edition
In this double issue, more coverage from the Vascular Annual Meeting. 
Diversity gains momentum at the Journal of Vascular Surgery (p. 1 and 4)
SVS walking challenge 'STEPtember asks surgeons to walk the walk (p. 1 and 8)
Comment & Analysis: A brilliant plan to increase vascular surgeons' income—and decrease the incidence of stroke! (p. 11)
Happy 75th birthday, SVS! Foundation Gala declared a smash hit (p. 25)
Interview: Engaging with primary care providers 'critically important' to improving AAA screening (p. 33)
Quality: Patient-reported outcomes in vascular surgery are here to stay (p. 37)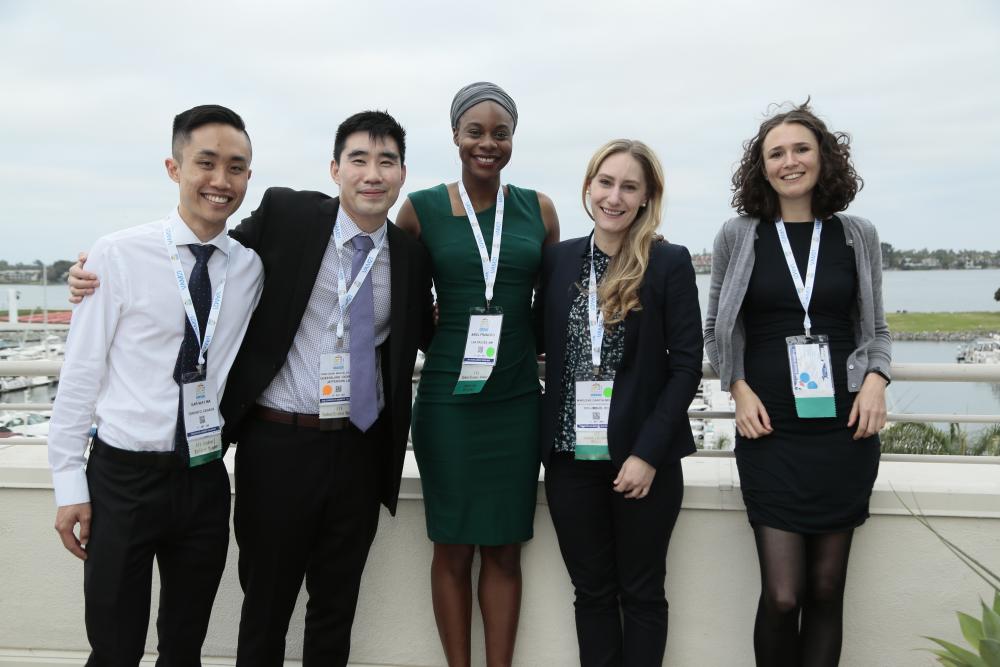 Networking
SVSConnect is the online community for member collaboration, networking and communication. Join the community to engage in discussions and have your clinical questions answered ASAP.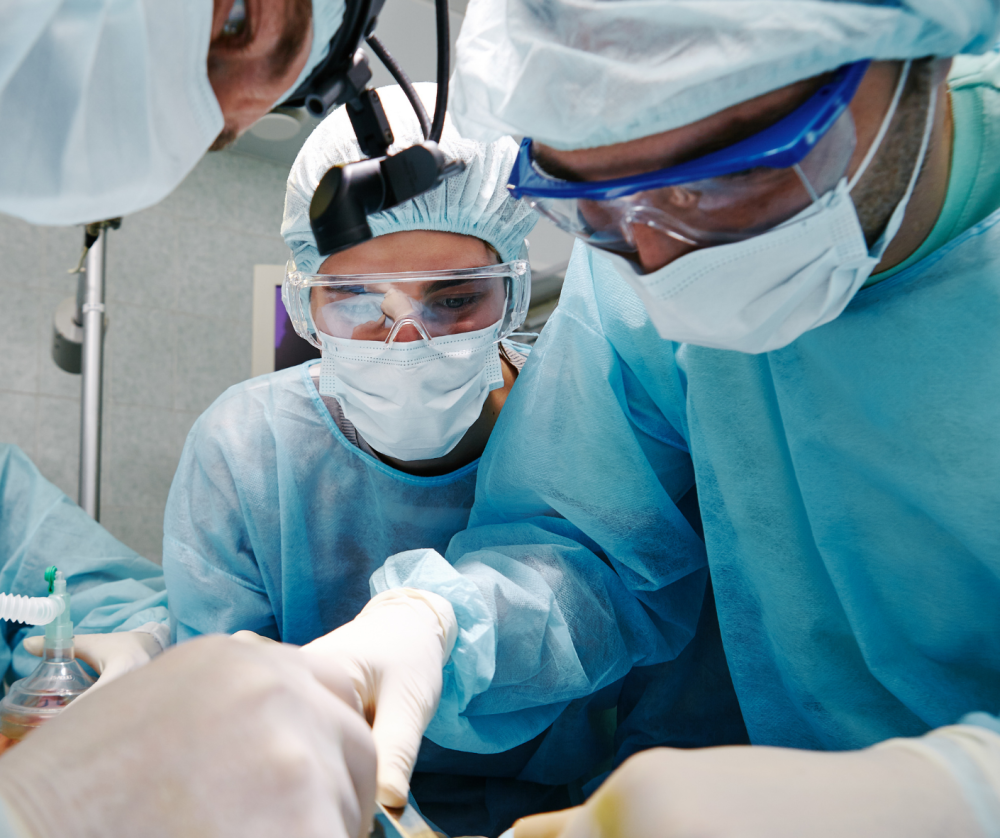 Job Bank
The SVS Job Bank is the premier online listing of vascular surgery jobs.  Find your next career move today!