Great Gatsby Gala Auction Items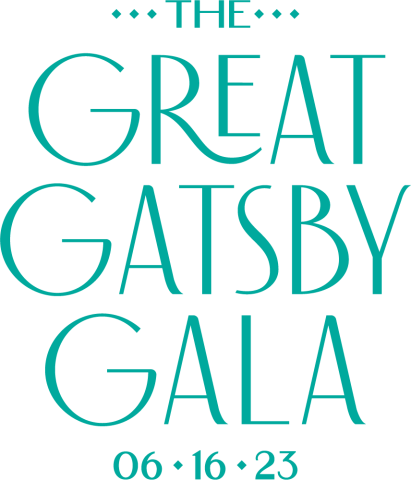 The Great Gatsby Gala is just around the corner, and we need your help to make it a huge success! As you know, the Gala is the biggest fundraiser of the year for the SVS Foundation, and the live and silent auctions are key to our fundraising efforts. 
Last year, more than 50 SVS members donated items to the auction, and their generosity helped us to raise an incredible amount of money to support the Foundation. This year, we are asking for your support once again. We are looking for items like: 
Getaways at hotels or vacation homes
Original artwork
Jewelry
Sports tickets
Gift cards to national stores/restaurants 
And unique experiences that would be of interest to our guests. 
Please note our goal is to have all items finalized by May 20, so don't delay! Fill out the form below to submit your item and wait to hear from our team! For more information please reach out to kbrewer-smith@vascularsociety.org.